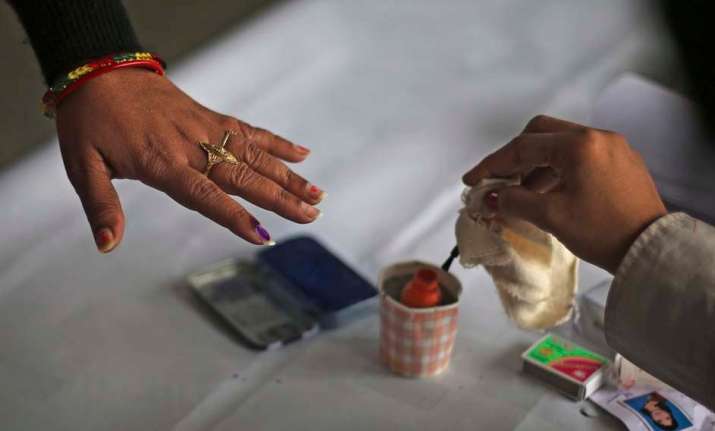 In a significant decision, the Jammu and Kashmir government has decided to hold the much-awaited panchayat elections from next year. 
The decision to commence the panchayat elections from February 15, 2018, was conveyed by Chief Minister Mehbooba Mufti to Governor N N Vohra during her hour-long meeting with him here, an official spokesman said. 
Mehbooba today expressed hope that the people of the state would choose ballots over bullets during the panchayat elections.
"I'm very pleased to announce that the long overdue panchayat elections in Jammu and Kashmir will be held from February 15, 2018. People in the state have always chosen ballots over bullets and will continue to do so," Mufti tweeted today. 
The panchayat elections were scheduled in the Valley last year, but could not be held due to the troubled atmosphere following the killing of Hizbul Mujahideen commander Burhan Wani on July 8, 2016. The incident had sparked violent protests, resulting in the killing of over 86 persons. 
The PDP-BJP coalition government yet again failed to hold the elections this year after large-scale violence during the bypoll to Srinagar constituency on April 8 left eight persons dead.