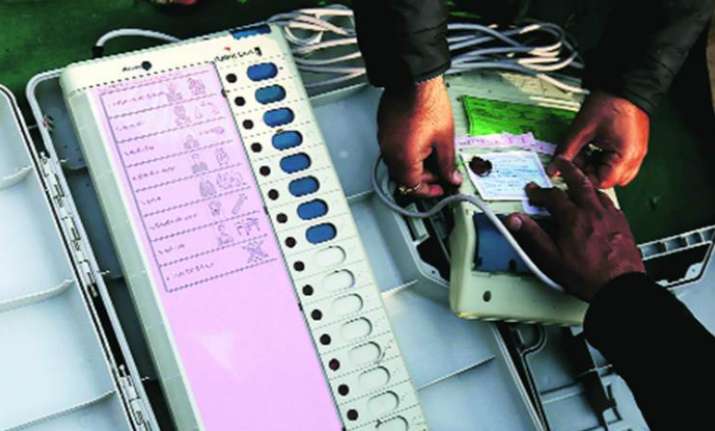 The EVM hack claims continued to dominate yet another polls, despite the Election Commission's repeated attempts and assurances that EVM cannot be hacked by any means as it is not connected to any network. 
India TV's team investigated the claim of Congress party president Rahul Gandhi and his key leaders including Patidar leader Hardik Patel that EVMs were tempered with to skew the result in favour of Bharatiya Janata Party.
Less than 24 hours before counting, Patel accused that a company had hired 140 engineers to hack 5000 EVMs. But the local administration rejected the claims. 
In fact, there was a "100 per cent match" in the random vote count on EVMs and paper trail slips carried out by the Election Commission in 182 Gujarat polling stations, a poll official said.
Is blaming EVM the easy way out for Congress president Rahul Gandhi, who is yet to own blame for any defeat under his leadership?