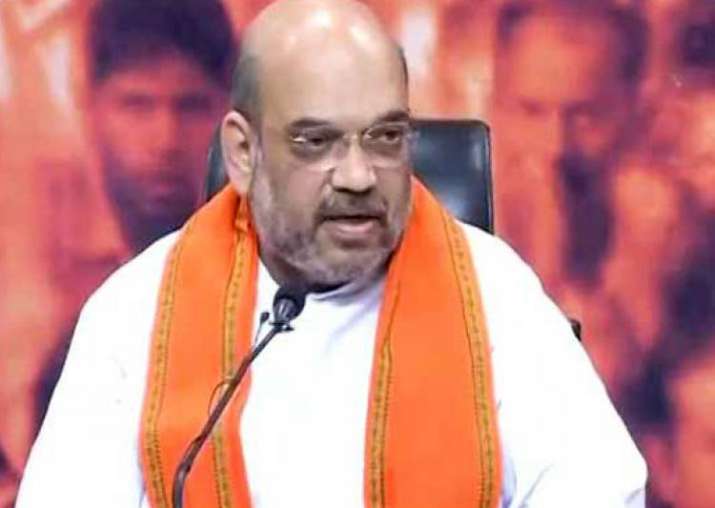 BJP chief Amit Shah on Monday said the poll outcome of Gujarat and Himachal Pradesh in favour of the Modi's Bharatiya Janata Party (BJP) is a victory of performance and development against political dynasty and casteism.
Addressing a press conference, the BJP chief said the BJP will form government in Gujarat and Himachal Pradesh, and rejected suggestions that there was a "close fight" with the Congress in Modi's home state. The BJP president said having a eight percent victory margin over the rival cannot be taken as 'kante ki takkar' (close fight).
The BJP chief also congratulated and complimented the party's state leaders in both states for the victory.