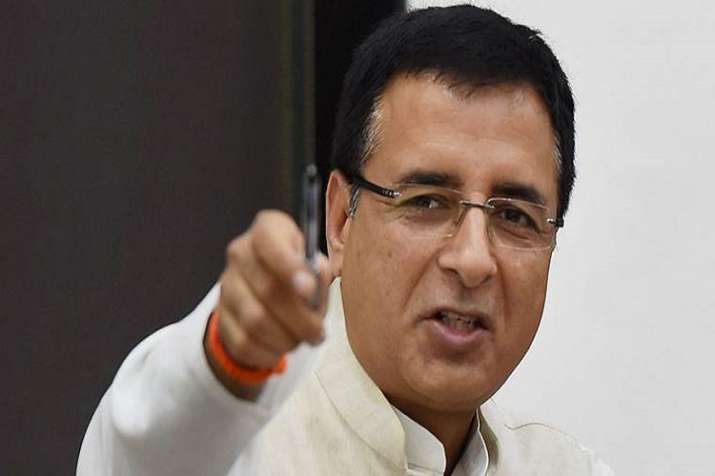 The Election Commission was scheduled to announce dates for assembly elections in five states - Rajasthan, Madhya Pradesh, Chhattisgarh, Telangana and Mizroam - at 12.30 pm on Saturday. However, the poll panel's press conference was shifted to 3 pm. The change of timing was done to facilitate Prime Minister Narendra Modi's public address in Ajmer, the Congress alleged.  
Accusing PM Modi of 'putting pressure' on the Election Commission to delay its press conference, senior Congress leader Randeep Singh Surjewala said,"The EC's explanation for the delay is preposterous. Prime minister Narendra Modi is guilty of pressuring the EC to delay its press conference as he was scheduled to address a rally. The EC was made to wait for Modi's rally."
"The apparent reason could be to facilitate Modi to deliver his speech at a rally at 1 pm in Rajasthan," he added.
However, Chief Election Commissioner (CEC) OP Rawat said that the press conference was delayed due to official work.
The Election Commission later announced dates for Assembly elections five states. While Chhattisgarh will go to the polls in two phases on November 12 and 20, the Madhya Pradesh and Mizoram Assembly elections will be held on November 28. Polling in Rajasthan and Telangana will be held on December 7.
Results will be announced on December 11.