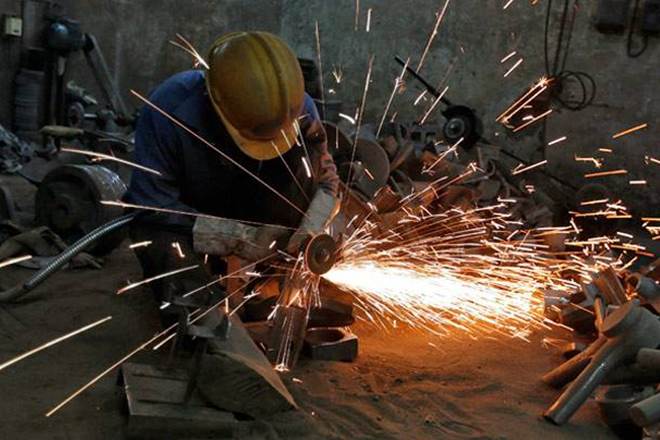 Known as "Heart of India" due to its geographical location, Madhya Pradesh is a state in central India. By area, it is the second largest Indian state and the fifth largest state by population. To the northeast, it borders the state of Uttar Pradesh. Chhattisgarh is in the southeast while Maharashtra is in the south. In the west, it borders Gujarat and Rajasthan to the northwest.
GDP (2018–19)
 • Total Rs 8.26 lakh crore (US$120 billion)
 • Per capita Rs 59,052 (US$820)
The state has an agrarian economy and major crops are wheat, rice, soybean, gram, sugarcane, maize, cotton, rapeseed, arhar and mustard.
It is also famous for honey production in Morena district.
In India, MP has the largest reserves of diamond and copper. Other major mineral reserves include those of coal, dolomite, coalbed methane and manganese.
As a result of wildlife tourism and a number of places of historical and religious significance, tourism industry in the state is growing.
It has five Special Economic Zones (SEZs): 1 mineral-based (Jabalpur), 3 IT/ITeS (Indore, Gwalior) and 1 agro-based (Jabalpur). In MP, Indore is the major commercial centre. In MP, several consumer goods companies have established their manufacturing bases. Reason? Because the state is centrally located.
The state has six Ordnance Factories, four are located at Jabalpur and one each at Itarsi and Katni. These factories manufacture a variety of products for the Indian Army.
For an excellent work in Mahatma Gandhi National Rural Employment Guarantee Act, 2005, Madhya Pradesh won the 10th National Award.