Follow us on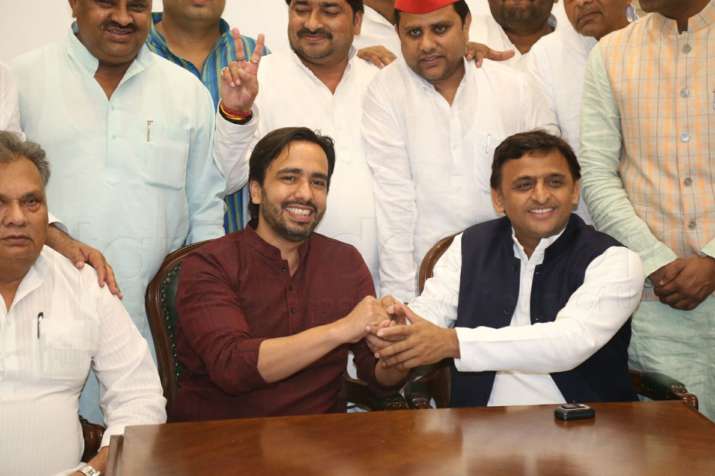 The Grand Alliance of Uttar Pradesh has started shifting it's shape days after its birth. The qual balance between Samajwadi Party and Bhaujan Samaj Party has already been toppled by the Rashtriya Lok Dal. 
According to the announced alliance deal announce don January 12, SP and BSP were to fight from 38 seats ech, while giving two RLD and leaving Rae Bareili and Amethi uncontested. However, withindays RLD vice-president Jayant Chaudhary has managed to wiggle an additional seat from his party out of the SP's share. 
Jayant Chaudhary today met Samajwadi Party chief Akhilesh Yadav in Lucknow to discuss seat-sharing arrangement for the upcoming Lok Sabha polls. Sources told India TV that dring the meeting Akhilesh agreed to let RLD contest on one of SP's seat, reducisng his party's number to 37 as against 38 to be contested by Mayawati's BSP. 
Accoridng to sources, Chaudhary had demanded six of the 80 Lok Sabha seats in UP, but now has settled for three. 
Watch full coverage of the news on India TV's special show Aaj ki Baat: