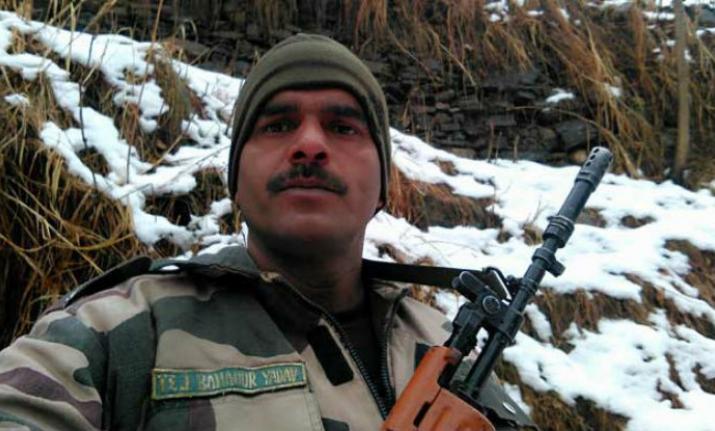 Ex-BSF constable Tej Bahadur Yadav will be contesting the Lok Sabha polls against Prime Minister Narendra Modi from Varanasi.
Yadav filed his nomination papers on Thursday, a day before PM Modi's nomination.
Yadav was dismissed from the service in 2017 after releasing a video on social media about the unpalatable food served to soldiers in Jammu and Kashmir.
Yadav reportedly said he was approached by many parties to fight the election but decided to contest as an independent candidate.
Meanwhile, the Congress has ended speculation over fielding Priyanka Gandhi as its candidate from Varanasi by fielding Ajay Rai again from the Lok Sabha seat.
Ajay Rai was at third place in 2014 election as Narendra Modi won by whooping margin.