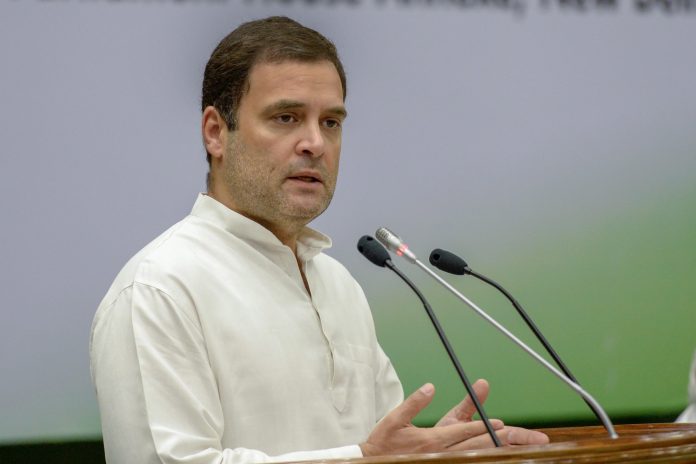 Just a day after Sonia Gandhi's loyalist Tom Vadakkan left the Congress to join BJP in an unanticipated move, party president Rahul Gandhi downplayed his exit and said he was not a big leader. 
Vadakkan, who had quit the Congress on Thursday, had said he was hurt by how his party reacted at the events that have unfolded since Pulwama attack. Tom Vadakkan was known as Sonia loyalist in the Congress party. He was a vocal critic of BJP and its policies as a spokesperson. 
When asked about the impact Vadakkan's exit would have on Congress, Rahul Gandhi said: "Vadakkan? No, no Vadakkan is not a big leader." 
Vaddakkan, who hails from Kerala, was a part of the first media group formed by Sonia Gandhi in the late 1990s when she became the President of the INC
He has formerly held the positions of Secretary of AICC and former Convenor Grievance cell INC
Tom Vadakkan is a close relative of Joseph Vadakkan, the Christian political activist.