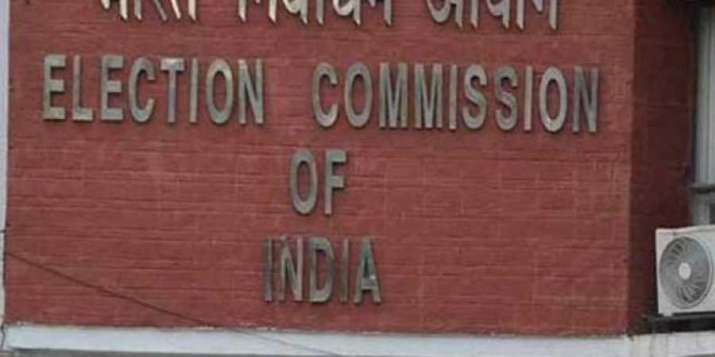 After submitting its report in a sealed cover on the biopic--"PM Narendra Modi"--on Monday, the Election Commission (EC), on Wednesday, reiterated that its decision to ban the release of the biographical film on Prime Minister Narendra Modi during the ongoing polls is valid, a source here said on Wednesday.
The officials, who watched the film, opined that there is high probability that a particular political party will gain electoral mileage if the film is permitted to be released during the ongoing polls, news agency IANS quoted the source, as saying. 
On Friday, the Supreme Court will decide on EC's report.  
According to the reports, now the film is expected to release after the last phase of voting for the Lok Sabha elections on May 19. 
The EC, earlier, had said that release of the film is not justified after the model code of conduct had come into effect. On the contrary, the film producer  has said that the EC's ban is simply an exaggeration.
The general election is currently being held in seven phases from 11 April to 19 May 2019 to constitute the 17th Lok Sabha. The counting of votes will be conducted on 23 May, and on the same day the results will be declared.
Legislative Assembly elections in the states of Andhra Pradesh, Arunachal Pradesh, Odisha and Sikkim will be held simultaneously with the general election.