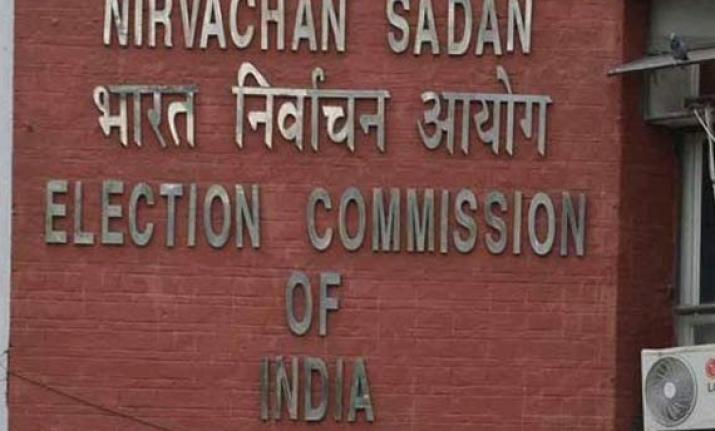 Lok Sabha elections 2019: To discuss preparations for the Lok Sabha elections 2019, the Election Commission of India (ECI) has convened an all-party meeting here on August 27.
In the meeting, the issue of vulnerability of EVMs is likely to remain in focus.
Sources in the ECI said the meeting is not restricted to the issue of electronic voting machines but is part of its annual calendar to meet stakeholders.
Catch all the latest news about Lok Sabha elections 2019 HERE
"Since elections to the Lok Sabha are due next year, it is pertinent that EC meets parties ... the agenda includes paid news, model code violations, inflammatory speeches ... the EC will also inform parties about the progress made in procuring latest EVMs and paper trail machines ahead of general elections," said an EC functionary, reported news agency PTI.
To seven national and 51 regional parties, the poll panel has send out invites.
The ECI had, in a similar meeting held last year, guaranteed political parties that paper trail machines would be used in all polling stations.
As of now, during elections, results of only one paper trail machine per constituency is matched with EVM.
As many as seventeen opposition parties have come together to make a fresh demand against the EVMs and in favour of the ballot paper.
The poll panel's invite to political parties for the meeting went before the opposition parties approached ECI on the issue of EVMs. 
(With PTI inputs)