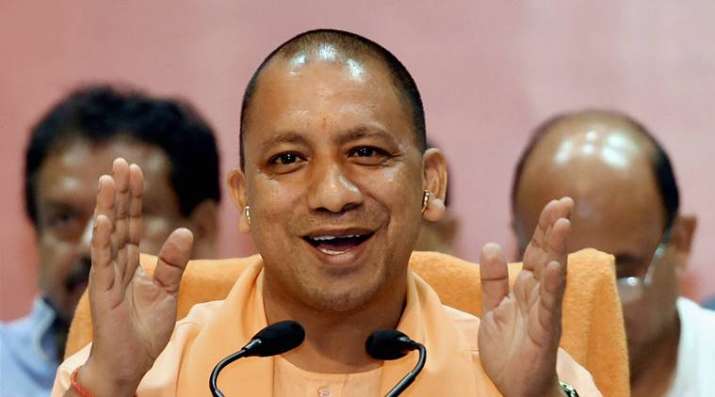 Ahead of the Lok Sabha elections 2019, Yogi Adityanath government has attempted to give a big push to its Hindutva agenda.
As per the media reports, Yogi government has decided to give Rs 260 crore to Hindu akhadas in Allahabad. From this money, the governing bodies of the concerned akhadas will develop their basic facilities.
Earlier too, reportedly, the state government had given Rs 500 crore to the three big akhadas of Allahabad.
However, this latest grant will be distributed among the remaining 10 akhadas.
It is pertinent to mention here that between January 14 and March 04, Ardh Kumbh will be going to take place in Allahabad district of Uttar Pradesh. Roughly, around 12 crore devotees will visit the Kumbha Nagari to take holy dips.
In total, the state government is planning to spend Rs 4200 crore for Ardh Kumbh.