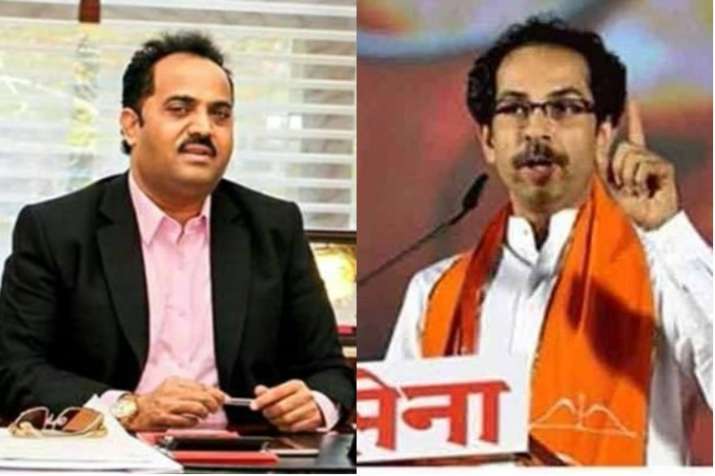 Bharatiya Janata Party may have received an overwhelming hope for victory in Gujarat Assembly elections from exit polls, but the party's allies seem to be surprised by them. 
Not one, but two, party allies have come forward and claimed that their assessment says that BJP will not be able to retain power in Gujarat. 
Sanjay Kakade, an independent MP supported by the BJP, on Saturday said the party will not win enough seats in Gujarat to form the government, but the Congress will get close to a majority.
"According to a survey by my team, BJP will not get majority in Gujarat… This is based on a survey among voters in both rural and urban areas,'' he told a TV channel in Pune.
The MP also said the Gujarat elections were "not fought on a plank of development… emotional issues occupied the prime slot".
Responding to Kakade's statement, BJP spokesperson Madhav Bhandari said all exit polls have predicted a victory for the BJP in Gujarat. "Wait for the result… everything will be clear,'' he said.  BJP MP from Pune, Anil Shirole, also echoed the same view. The party did not clear whether or not Kakade was a primary member of BJP.
Meanwhile, BJP's long standing friend Shiv Sena has also posed some doubts on the victory. 
Also read: Gujarat Assembly Elections LIVE Updates: Six phase 2 booths to vote again today after EVM glitches
Shiv Sena President Uddhav Thackeray on Saturday expressed his strong disagreement with all the forecasts by various exit polls, predicting comfortable to huge victory margins, for ally BJaP in the Gujarat assembly elections.
"There is a huge difference between the prevailing political atmosphere and the forecasts of these exit polls. They are not agreeable to us," he said at his residence 'Matoshree'.
Thackeray said though the Exit Polls have projected a clear win for the BJP in Gujarat, the final outcome of the elections will be revealed on vote count day, Monday, "and everyone will have to accept the peoples' verdict".
(With inputs from agencies)