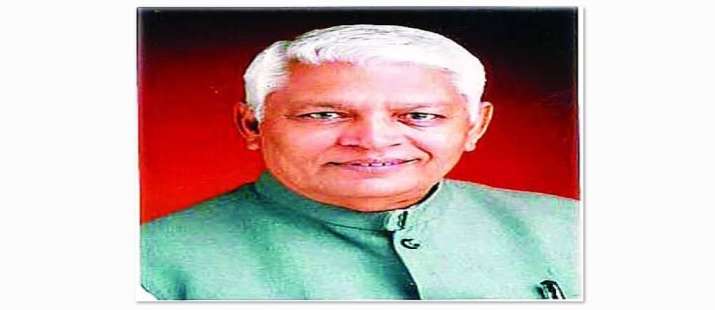 Ghanaram Sahu, former Chhattisgarh Congress vice president, joined the Bharatiya Janata Party (BJP) in presence of chief Amit Shah on Monday. 
Sahu resigned from the membership of the Congress party on Sunday. The decision came just a day before polling. He was, reportedly, upset for not getting ticket from Gundardehi.
Polls to the Chhattisgarh Legislative Assembly are scheduled to be held in the two phases.
For the first phase, for 18 seats in South Chhattisgarh, polling took place on Monday. For the second phase, for remaining 72 seats of North Chhattisgarh, polling will take place on 20th November. 
The state has in total 90 constituencies.
(With ANI inputs)