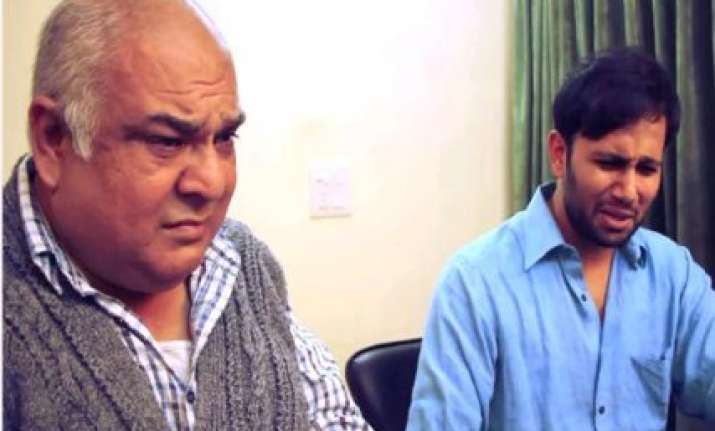 Are you suffering from MIBPS ( Make India A Better Place Syndrome) ? You better take a diagnosis.
If you follow traffic norms if you haven't jumped a red light, if you don't don't drive after drinking, if you have not passed comment on a woman, if you haven't peed across city.
If you haven't spitted pan masala on the road, if you haven't littered on the road then there are higher chances of you, being infected from this scarce disease.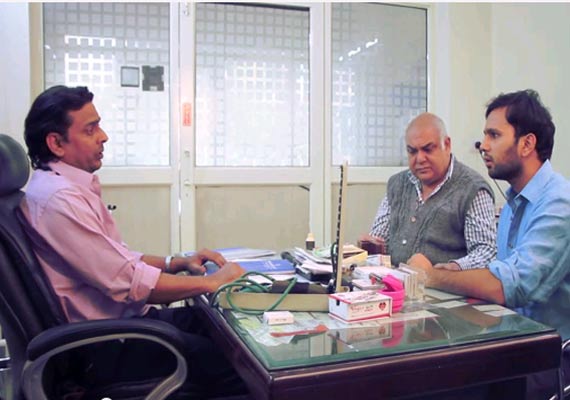 In nutshell, if you have abided by every rule in the book of law and have been ethical in your conduct then you definitely suffer from this disease
 We can only wish that someday all Indians catch this disease.