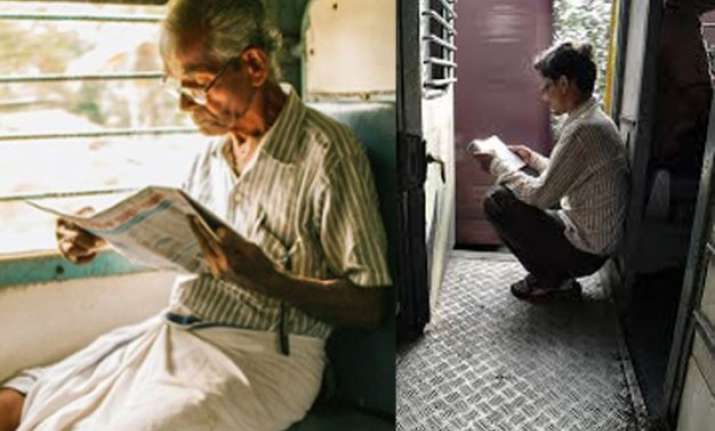 Traveling with Indian Railways is undoubtedly the most convenient, pocket-friendly and fun-filled way of hopping in diverse parts of the country.
We see different sectors of the population travel in the same vehicle within feet of one another with comforts ranging from non-existent to luxurious.
But, reading is one such habit that prevails among all breed of Indians irrespective of the compartment that they are traveling in. After all, the adventurous ride on the traditional mode of transport becomes lot more happening when you have your favorite book to read through the way.
Though, choice of books varies highly among the people traveling in First AC and General Class.
Take a look.
1. First AC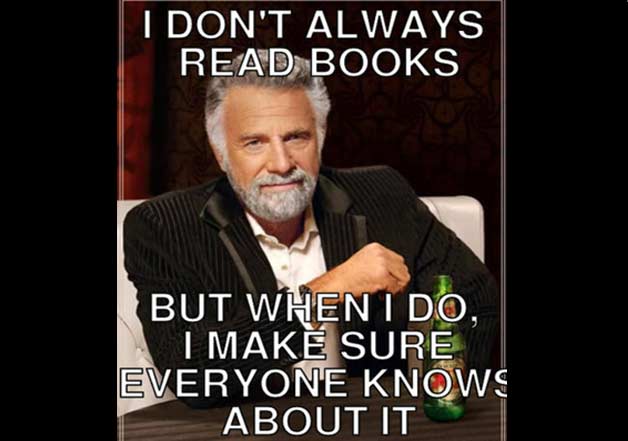 The sophisticated people traveling in this class mostly read business magazines.
2. Second AC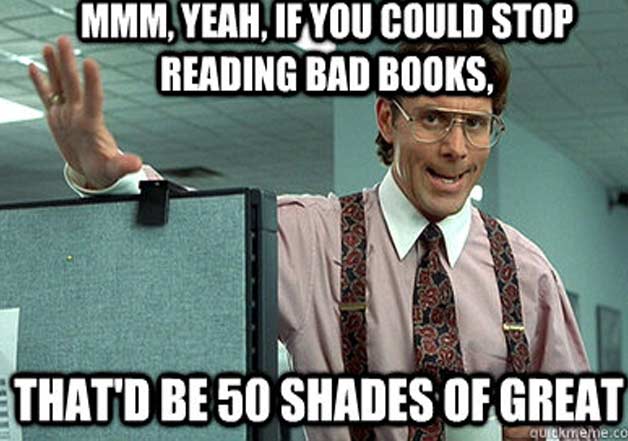 Books from Sidney Sheldon and David Brooks are the common novels you may see people reading.
3. Third AC
Notorious author Chetan Bhagat and spiritual guru Osho are the leading gods of Third AC folks..
4. Sleeper Class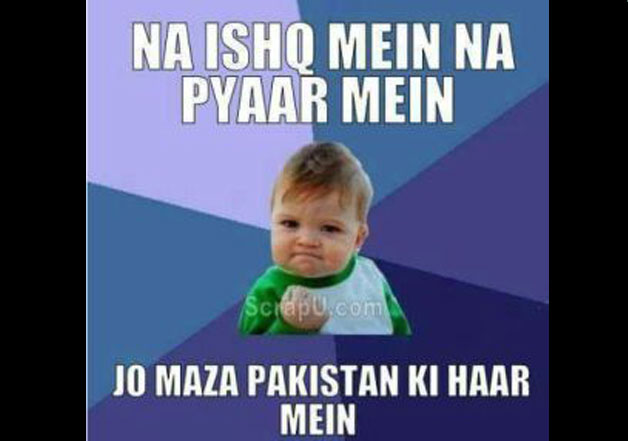 Sleeper class travelers are always high on cricket gyaan and local interests, all thanks to Cricket Samrat and Manorma.
5. General Coach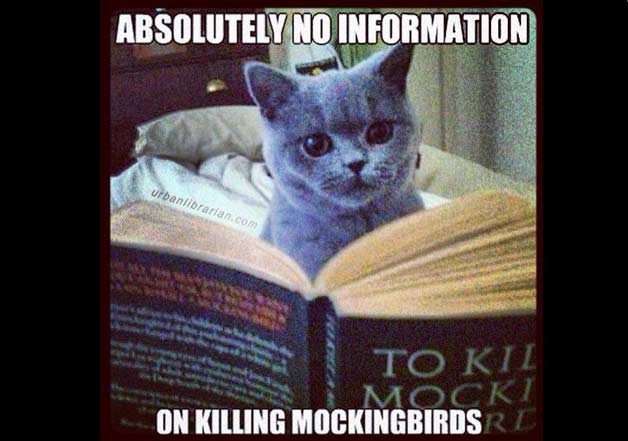 With reading interests like Bengal Ka Kala Jaadu, Premika ka Badla, Ladki Patane Ke Tarike, Bewafa se Badle ke 101 Tarike, one certainly cannot beat the General class!