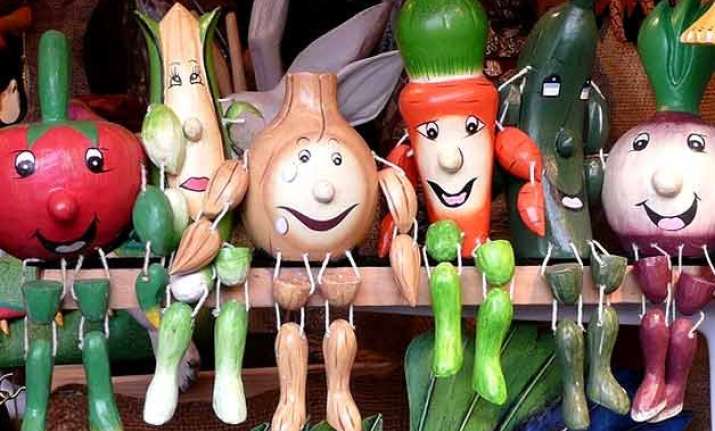 "YOLO Dude YOLO Eat all the things in the world!!"

"Kitne gau insaan ho yaar aap."
"Yaar, zinda kaise rehte ho bina chicken ke???"
1) OMG, Aap vegetarian ho?
2) Cake bhi nahi khate kya?
3) Tere liye alag se order karna padega yaar!!!
4) Yaar tune sachmain kabhi butter chicken nahi khaya hai? Acha sirf gravy khaale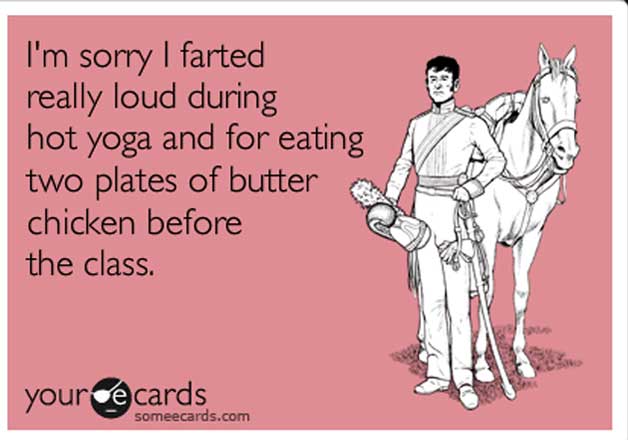 5) Egg? Egg toh khate hoge? Egg non-veg nahi hota yaar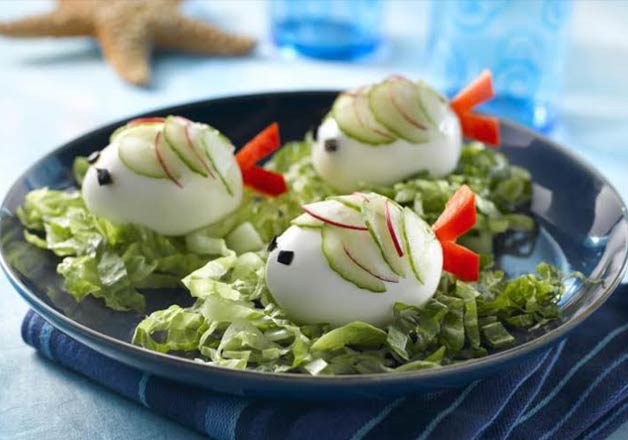 6) Tum khao apna ghaas-poos wala bhojan, hum toh asli khaana khayenge
7) Arre ek bar chakhh ke toh dekhoooo
8) Ghar pe bhi koi nahi khaata?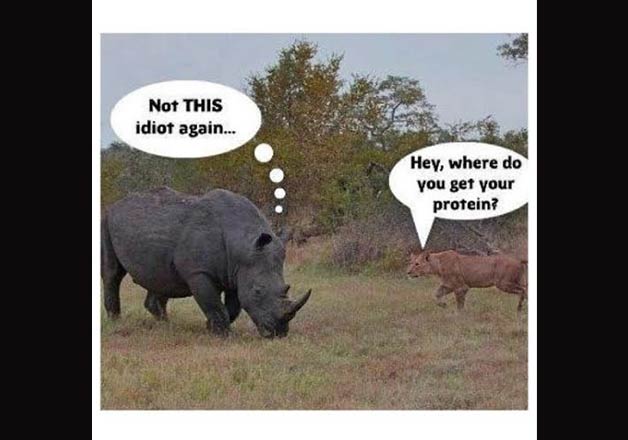 9) How the heck are you even alive without meat???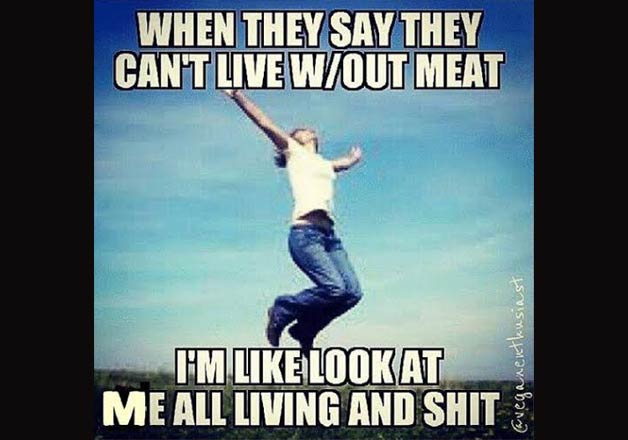 10) Koi nahi dekh raha, khaale!