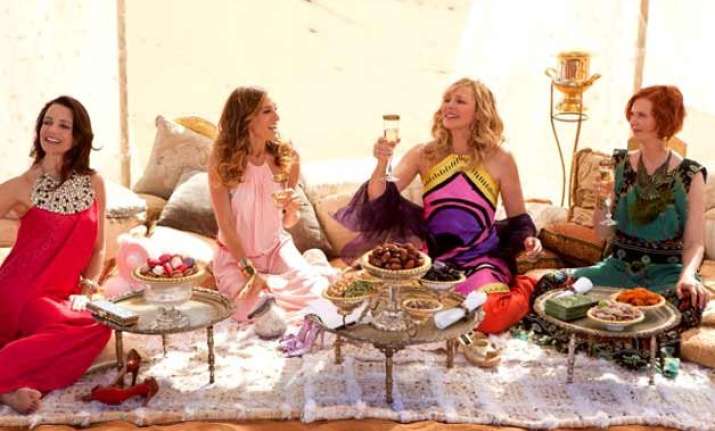 OMG! We so hoped this really happened. When Sarah Jessica Parker posted a photo on Instagram account captioning it as, "Well, I guess the cat's out of the (little brown) bag. As usual, we will keep you posted on every detail as we are able. I'm under strict gag order until then. Xx, Sj", our hearts skipped a beat. We actually went into a tizzy thinking the third instalment of ever-so-famous Sex And The City was underway. 
How ardently we loved the four damsels – Sarah Jessica Parker as Carrie, Kim Cattrall as Samantha Jones, Kristin Davis as Charlotte York Goldenblatt and Cynthia Nixon as Miranda Hobbes. How the foursome delivered mind-blowing performances and how can we not mention their exotic fashion sense!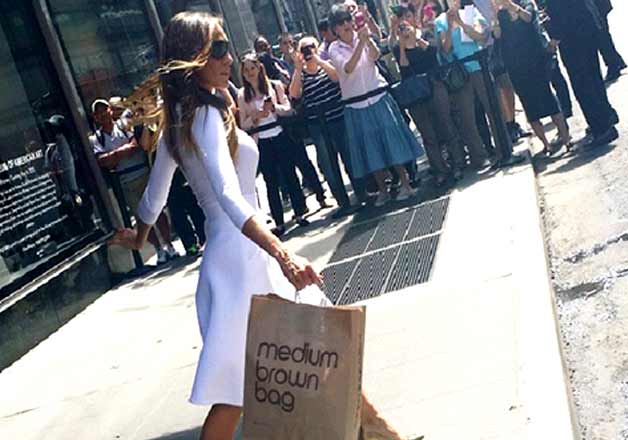 Well, we thought "seeing was believing" until we realised the actress cum shoe designer was actually launching her shoe collection with Bloomingdale's. Pat came her next post, "Pinch me, I'm dreaming. After months and months of sworn secrecy, I can finally shout the news from the rooftop. Or even better, from the iconic @bloomingdales awning". Welcome to New York, @sjpcollection. You're going to love it here. Finally, a permanent home in NYC. Ps. Forgive me for any previous misunderstandings. Twenty lashes with a wet noodle. Yours forever, Sj x"."
If your heart started fluttering at the sight of those pictures, we know that feeling!