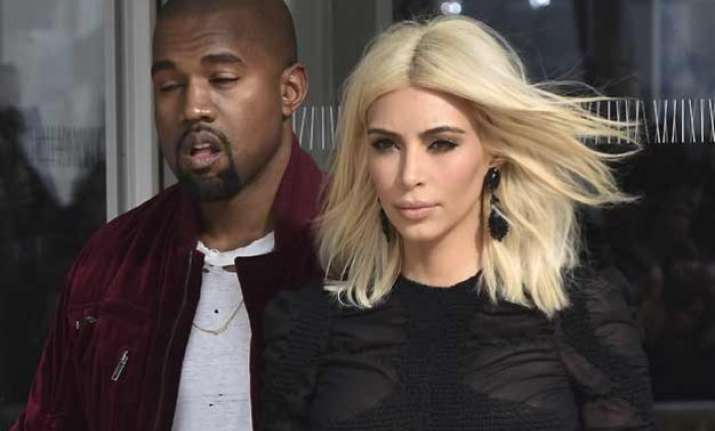 Turning 'blonde', having 'sex' 15 times a day - That's how Kim Kardashian plans to have a baby!
Kim Kardashian
who's all desperate to get on pregnant with her husband
Kanye West,
has been advised by doctors to hold down the horses!
And going by her obvious revelation of the bedroom secrets, she literally 'Broke the Internet' and Google had her as it's top trend of the day!
34-year-old 'Keeping Up With Kardashian' has tried 'everything', Kim who recently gave interview to E!News revealed how she and her husband have given a shot to almost everything to get Kim pregnant - which includes having sex 15 times a day!
Kim had been seeing some specialists, who have advised the couple to go a bit slow in the bedroom.   
She even admits to have tried on a 'platinum mane' for the sake of it.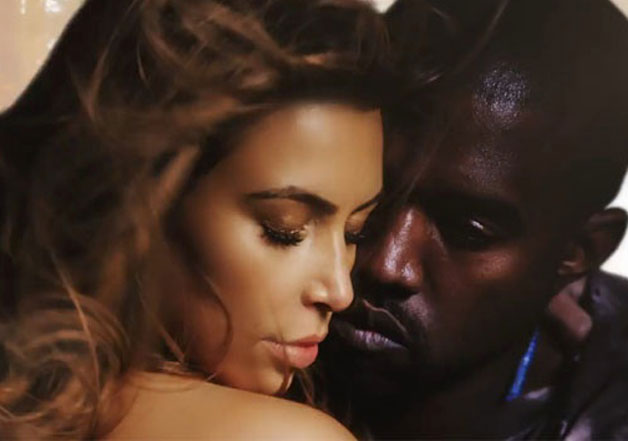 Kim is giving a shot to almost all the wrong tactics - but she wonders why still all her efforts are turning up to no good.
"I've done everything so perfect to try and get pregnant. There's a list of things you shouldn't be doing and I was perfect for eight to 10 months and now I don't understand."
"I'm going to do everything that I want to do and that includes going platinum. Hopefully I will get pregnant doing all the wrong things. I'm totally changing my tactics. I'm over it. I'm over trying, overthinking it, hence why I dyed my hair blonde," she added further.
Lately in one of her episode of KUWK, Kim even joked about having 'it' with husband Kanye '500' times a day!