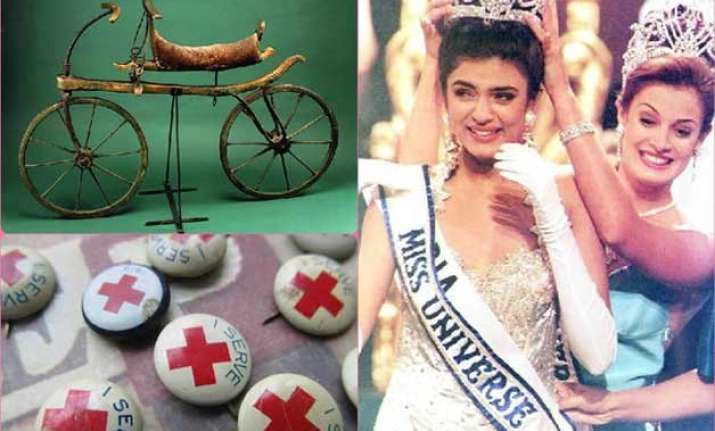 History is not created in a day! But, a day can bring many changes in history. Following are five historical events that happened this day and changed the future course of the world.
1.    In the year 1819, 1st bicycles, named Swift Walkers, was introduced in New York City of USA. 
2.    In the year 1881, Clara Barton established American Red Cross in Washington DC.
3.    In the year 1904, FIFA, Federation Internationale de Football Association was formed in Paris, France.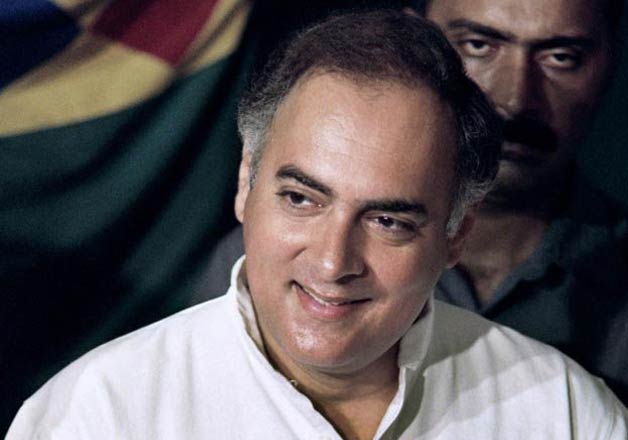 4.    In the year 1991, former Prime Minister of India, Rajiv Gandhi, was assassinated by Thenmozhi Rajaratnam aka Dhanu, a suicide bomber, in Sriperumbudur near Chennai. 
5.    In the year 1994, Sushmita Sen became the first Indian to be crowned as Miss Universe.