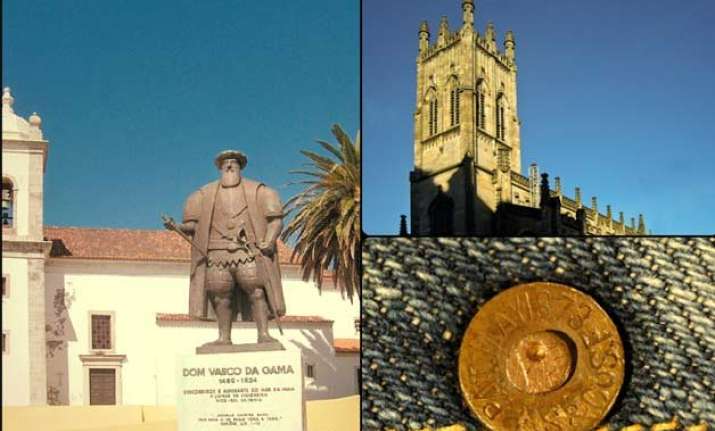 History is not created in a day! But, a day can bring many changes in history. Following are five historical events that happened this day and changed the future course of the world.
1. In the year 1498, Vasco da Gama, the Portuguese explorer arrived in Kozhikode, thus discovering the sea route to reach India. 
2. In the year 1873, Levi Strauss and Jacob Davis got US patent for their blue jeans having copper rivets. 
3. In the year 1875, 17 nations signed the Metro Convention that paved the way for establishing International System of Units (metre, kilogram, seconds and so on).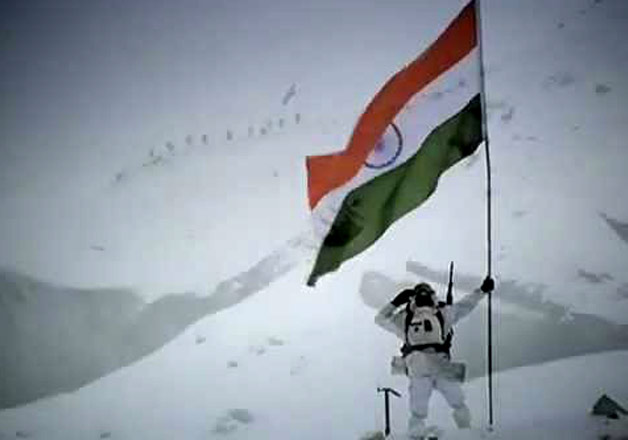 4. In the year 1965, Avtar Singh Cheema became the first Indian to scale the Mount Everest. This expedition was led by Captain MS Kohli and under his leadership 9 men reached the highest summit in the world which was a world record back then.
5. In the year 2013, the Church of Scotland voted in favour of allowing gay men and women to hold ministerial position.