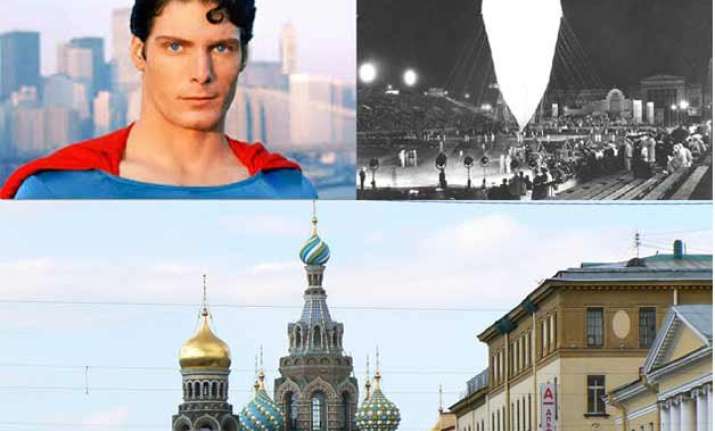 History is not created in a day! But, a day can bring many changes in history. Following are five historical events that happened this day and changed the future course of the world.
1. In the year 1703, Saint Petersburg in Russia was founded by ruler of Russian empire, Tsar Peter the Great. 
2. In the year 1921, Afghanistan was declared independent from British control after 84 years.
3. In the year 1931, Swiss physicist Auguste Piccard and Charles Knipfer took the first flight into stratosphere in a balloon. This 17 hour long flight reached the height of 51,793 feet making it one of the historical moments of aviation.
4. In the year 1948, Mahatma Gandhi assassination trial started in a special court of judge in Red Fort. Nine men were accused of killing Gandhi and the trial came to an end on 10th February, 1949.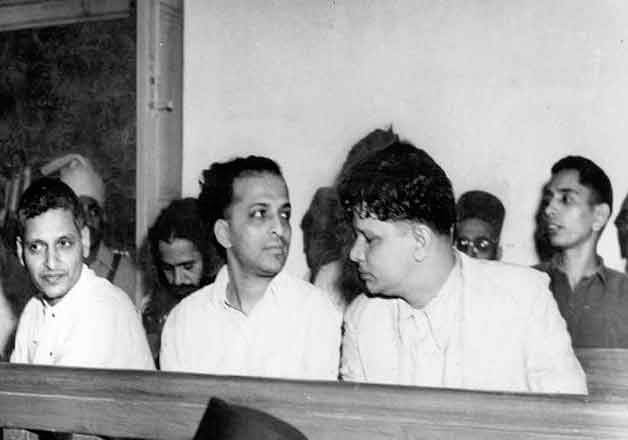 5. In the year 1995, actor Christopher Reeve known for his Superman portrayal in four Hollywood blockbusters movies fell from a horse leading to cervical spinal injury that felt him paralyzed from neck down.