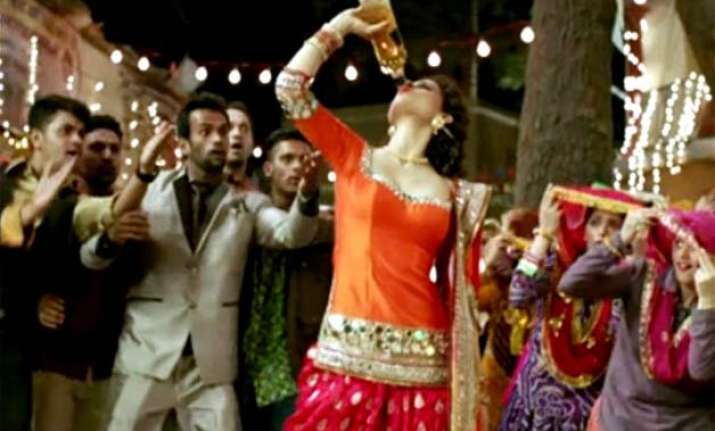 Indian weddings are incomplete without typical desi-style dance on popular Bollywood numbers. No matter how good or bad we are in dancing; everyone hits the dance floor, if there is any, or makes space for ourselves if there is no floor for dance on. Our motto is simple, we dance to express whatever our feelings are and not to impress anyone.
Mostly, it is the two pegs that inspire us to believe that anybody can dance.
PS: Number of pegs is directly proportionate to time of dancing and adversely proportionate to our footwork. More the pegs, longer the performance and worst the footwork.
The sober ones dance to celebrate the union of two souls, whereas some drink and dance to celebrate the end of freedom for their pal.
But one thing is for sure. No one cares about the song and the style. They dance, just for the heck of DANCE.
Here are really funny gifs which show reality of how some people enjoy in their parties!
1.  Arre Nacho Saare G Phad Ke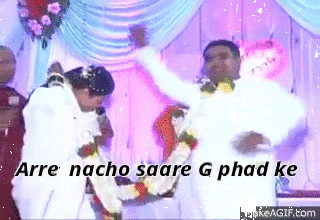 2. Engine Ki Seeti Pe Maro Bam Dole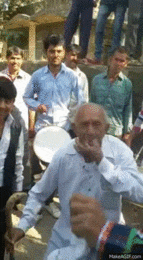 3. Hai Tujhe Me Puri Bottle Ka Nasha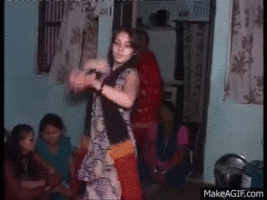 4. Log Kehte Hain Main Sharabi Hoon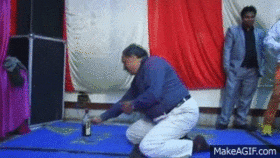 5. Ma Jatt Yamla Pagla Deewana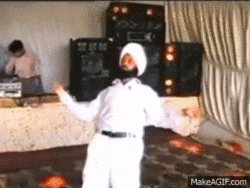 6. Tan Dole Mera Mann Dole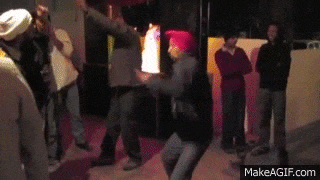 7. Where's The Party Tonight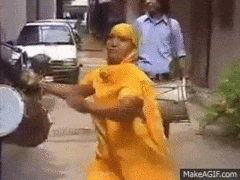 So what's your favourite dance step?