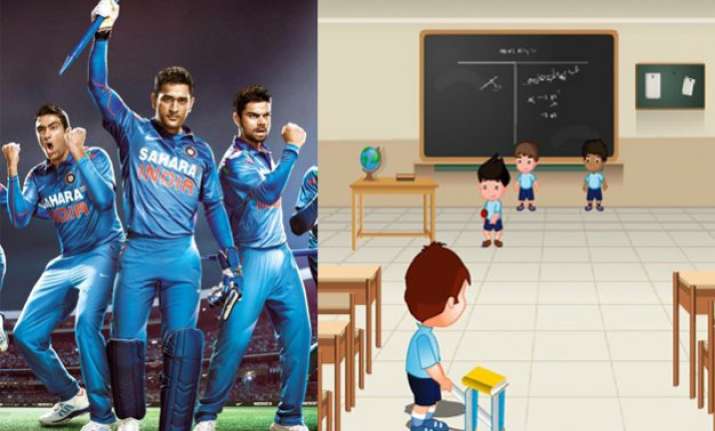 Team India's journey in World Cup has come to an end but it doesn't stops us from coming up with hilarious stuff.
Just imagine what would have happened if cricket Teams were actually students in the classroom. What would have been their academic performance?
Here we have compared the Top eight teams participating in the World Cup in terms of their performance as a student in classroom.
Take a look!
1. India
A unpredictable student who either tops or fails miserably and has a rich daddy. Even if he fails the mother covers up by saying 'Atleast he has better marks than his other classmate called Pakistan'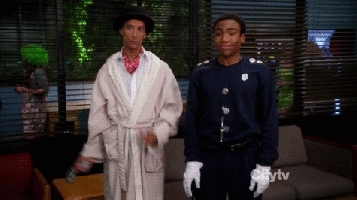 2. South Africa
A student who tops in units and semesters, but fails in the final exams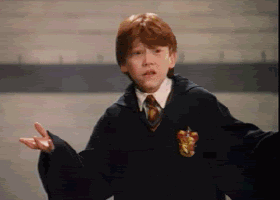 3. Pakistan
A student who has the potential of being a topper but spends most of his time fighting and even beating other schoolmates. Either blames the teacher, paper quality of the exam paper, or fellow classmate (India) for his non-performance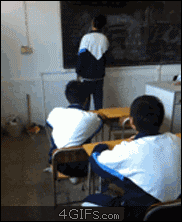 4. West Indies
A student who was a topper till 5th grade but currently fails in every exams. Has a tendency of not preparing for the final exams and also leaving midway from the examination hall.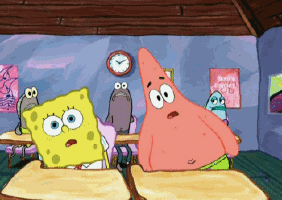 5. New Zealand
A student who always scores a distinction but never tops the class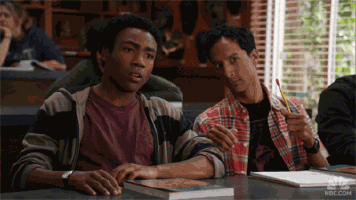 6. Australia
A student who is always a topper and the biggest bully of the school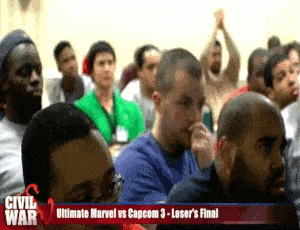 7. Sri Lanka
A student who suddenly became a potential topper after 5th grade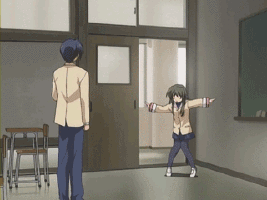 8. England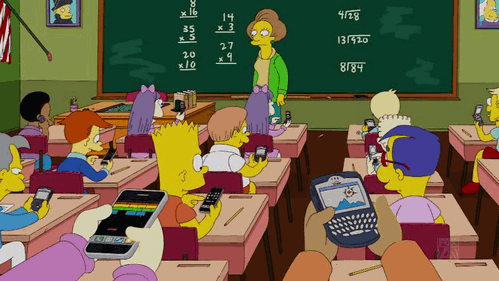 A rare case where the teacher is still a student who has never cleared a final exam