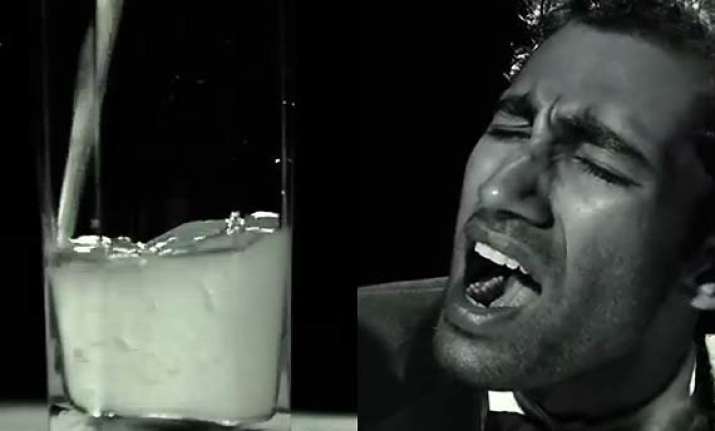 This video is for the lovers and haters of Honey Singh, because he is one one guy who can't be ignored.
If you loved his sound track '4 bottle vodka' from Ragini MMS 2, then you ought to listen to its piano version - 'Drunk Piano Cover'; and if you found Honey Singh's version irritating, especially its lyrics then this video will be far more appealing to you.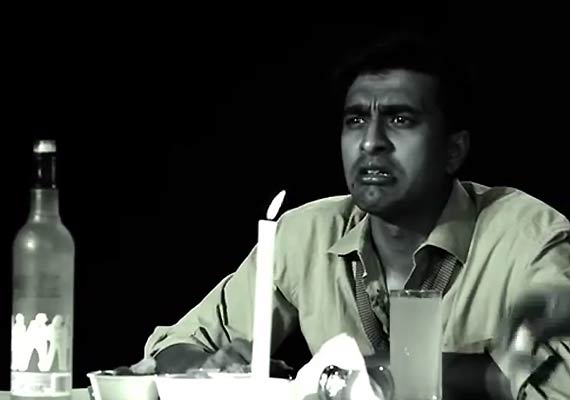 The video has subtly ripped into the song and questioned its non-sensical lyrics; a commendable job by by SnG comedy.
As the song proceeds frustration looms large on the face of listener, who questions its absurdity. The way it has been sung is itself will irk Honey Singh Fans but will amuse his detractors.
Watch Video: