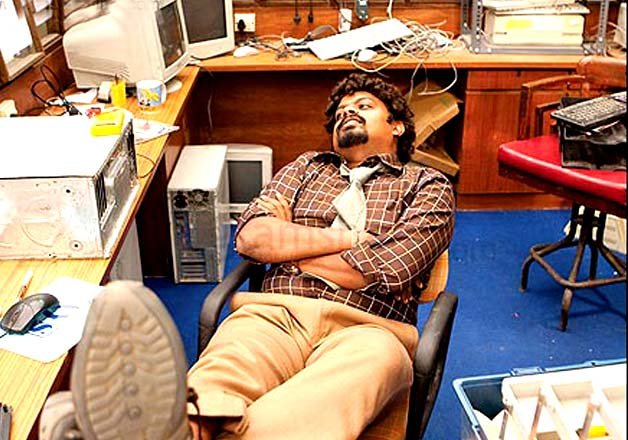 Movies can be a source of inspiration to wake you up to do something meaningful and something you have always desired of.
From passionate travel photographer in 'Yeh Jawaani Hai Deewani' to chirpy yet ambitious young wedding planner in 'Band Baja Baarat', some movies can be real inspiration to understand that academics always do not decide your career path.
You never know what can encourage you to build an excellent career in anything that may seem a distant dream now.  
Let us have a look at some cult movies that inspire you to choose whatever you want as your career.
1. Yeh Jawaani Hai Deewani: Starring Ranbir Kapoor and Deepika Padukone, this movie is an inspiring one with an apt dose of entertainment.
The movie beautifully depicts the fact that never let others' opinions about you stop you from following your heart.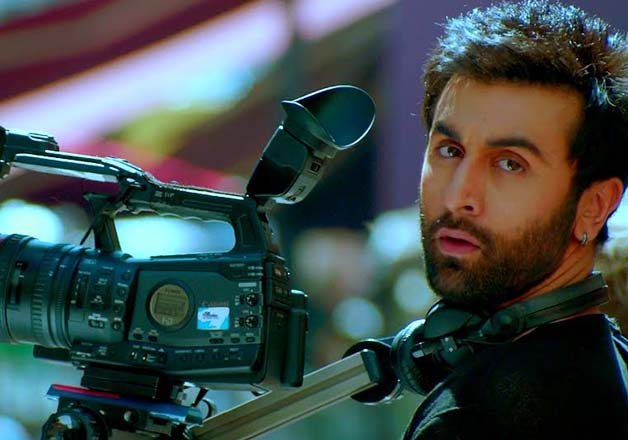 2. Mary Kom: "Mujhe bronze pasand nahin aata," barks Mary Kom's coach in the movie. With these lines and Priyanka Chopra as the gritty volatile boxer will make you prove that we all are born to win regardless of gender rules and discrimination spread in our society.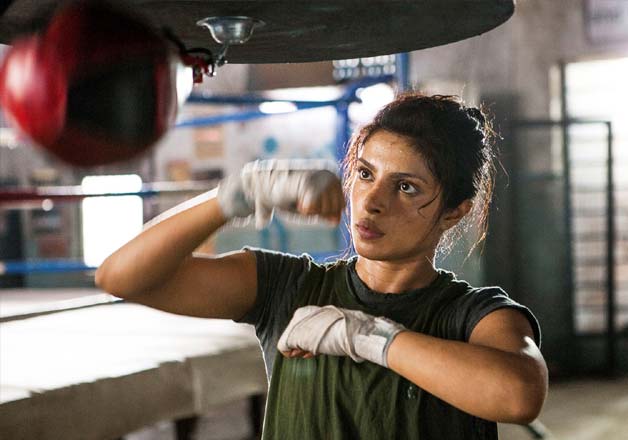 3. Iqbal: A deaf and dumb boy and his love for cricket make him fight all physical, financial and mental odds to achieve what he wants. Iqbal teaches you that no hurdles, financial or physical, can detach you from your track.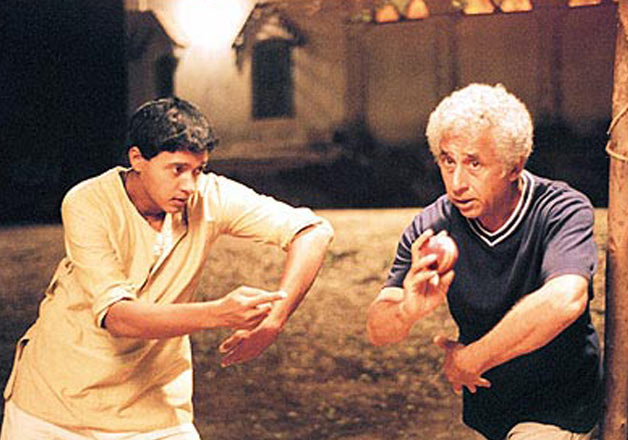 4. Hawaa Hawaai: A story of young boy who works on tea stall for survival and has a dream to skate, Hawaa Hawaai will touch your right chords with its simple treatment.
Just believe in yourself and your abilities, and you are bound to achieve praises and soar high.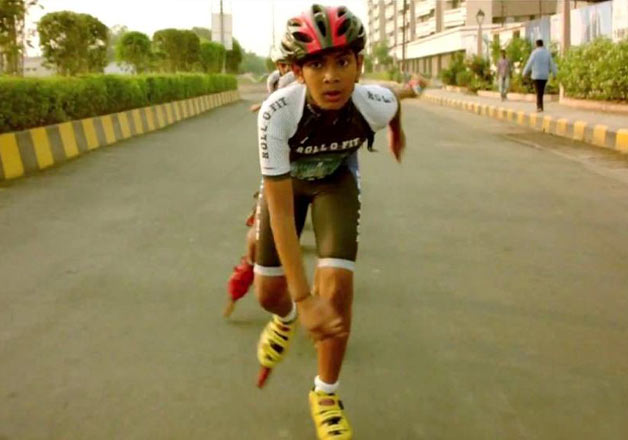 5. Band Baja Baarat: This movie is about an ambitious Shruti Kakkar (Anushka Sharma), who wants to make it big as a wedding planner even though she is still in college; the movie is a perfect example to show it's never too early to start, and never too late to rectify your mistakes.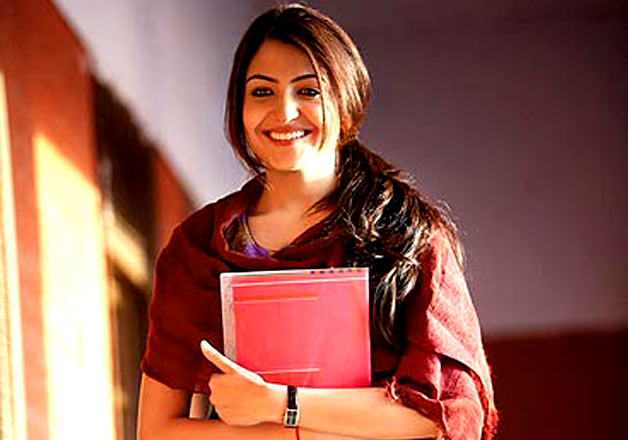 6. Wake Up Sid: A rich brat living a life without any aspiration, Wake Up Sid describes the exact situation of today's youth. Though the movie moves around lot many other things but a good part of it shows how Ranbir turns his passion for photography into his profession.
As it is said when you find yourself at the lowest rung, remember you only have higher rungs to climb.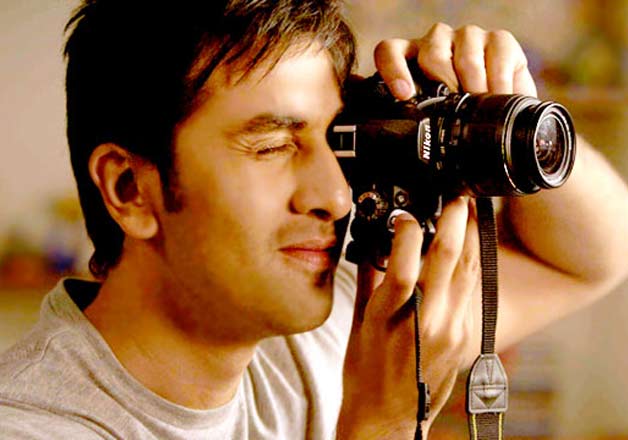 7. 3 Idiots: A movie which broke all the box office records, 3 Idiots will inspired youth to pursue long lost hobby and dream.
Aamir as Ranchoddas Shamaldas Chanchad advises, "Success ke peeche mat bhago. Kabil bano, success to jhak marke peeche ayegi!"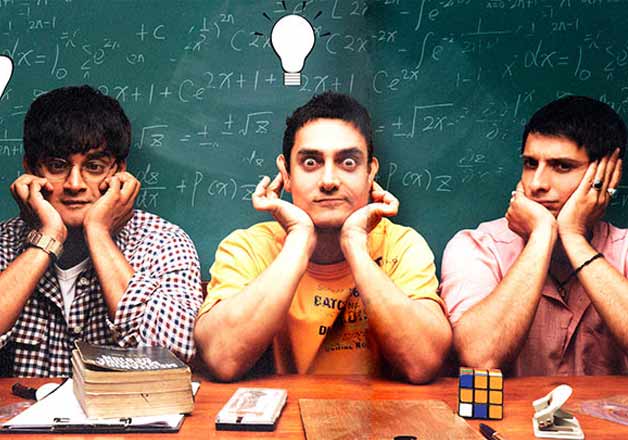 8. Rocket Singh Salesman Of The Year: Either your academics score nor your grumpy boss, no one can ensure or guarantee the success or failure of your career.
You define your own career path and have the capability to make it a success. Who else, but Rocket Singh proved this very essence of any career.