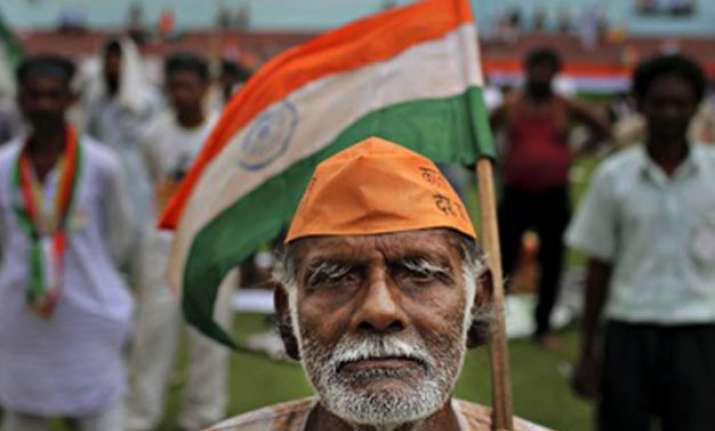 The union budget 2015 presented by Finance Minister Arun Jaitley on Saturday is going to affect the lives of every individual living in the country.  
From a laborer to service man and student to a company owner, every person is directly or indirectly associated to the financial document, though pros & cons differ from person to person.
Some quoted the budget as a futuristic document while others termed it as corporate friendly budget with nothing substantial for the common man.
Here we have tried to explain the budget 2015 trough common man's eyes in some funny pictures.
Take a look:
1. Smoking, Tobacco to cost more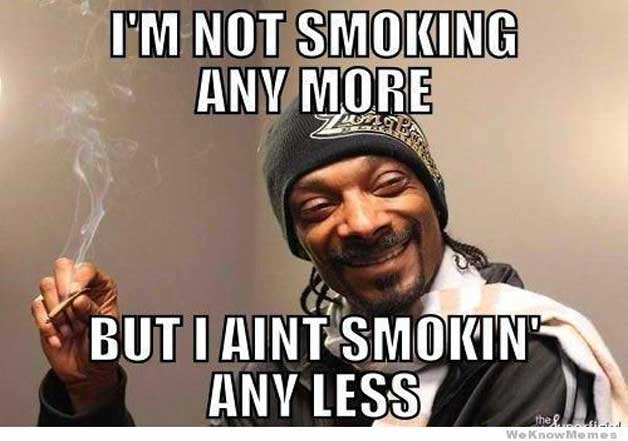 2. 2% surcharge on super rich with above 1 crore Rs annual income.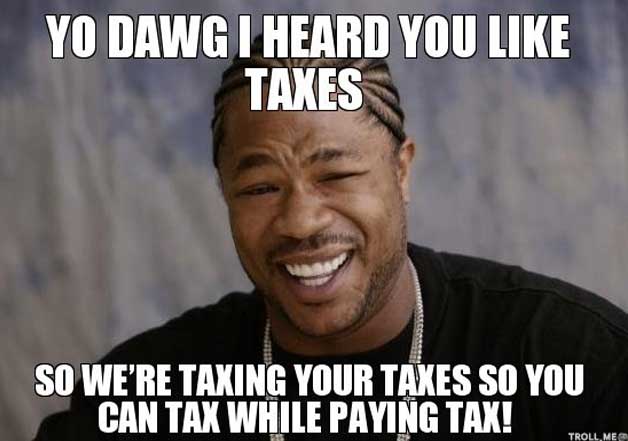 3. Leather shoes of worth less than 1000 rupees to become cheap.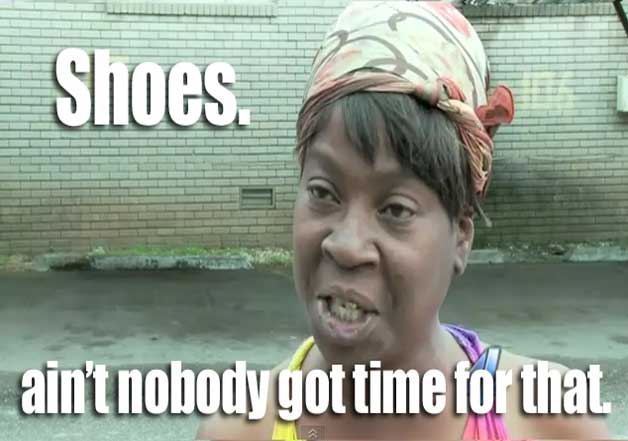 4. Increase in limit of tax deduction for health premium from Rs 15000 to Rs 25,000 annually.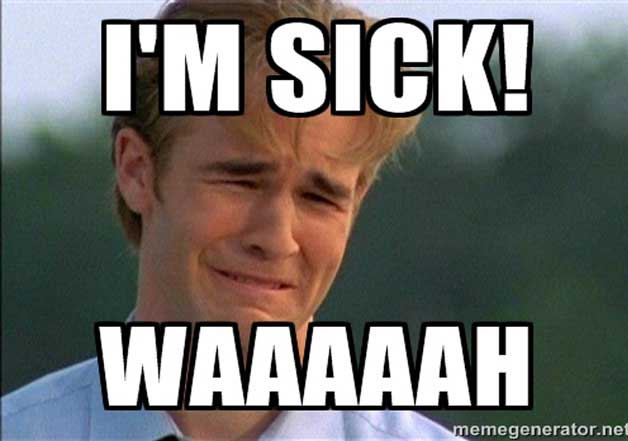 5. Corporate tax reduced from 30% to 25% for next four years for employment generation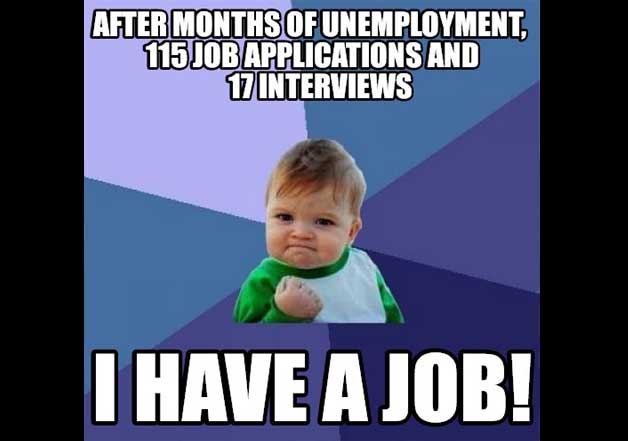 6. Rs 2 lakh 46 thousand crore for Defense budget; an aprox increase of 25 thousand cr.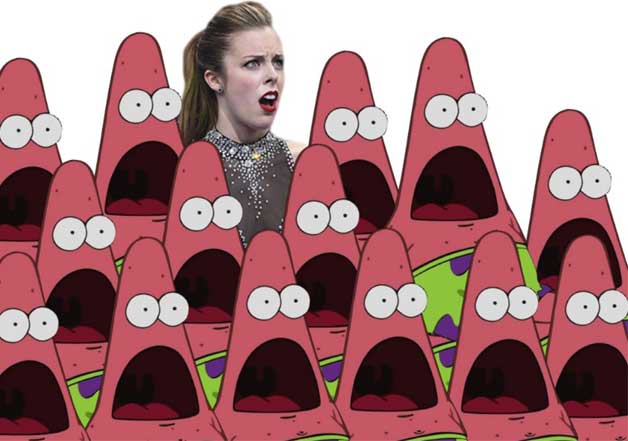 7. Pradhan Mantri Jeevan Jyoti Bima Yojana - Rs. 2 lakhs coverage on premium of Rs. 12 per annum.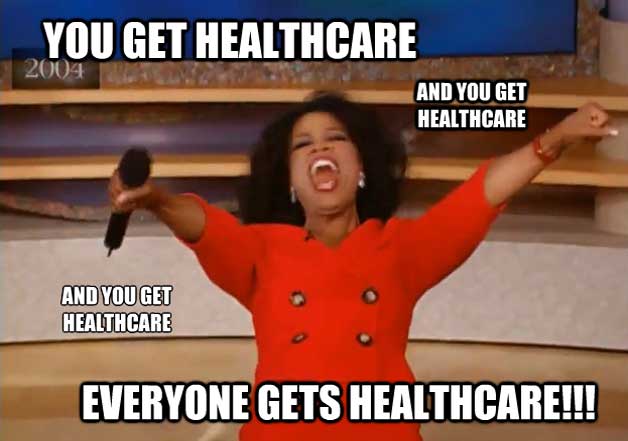 8. Mobile phones, internet and eating out in restaurants to become costly.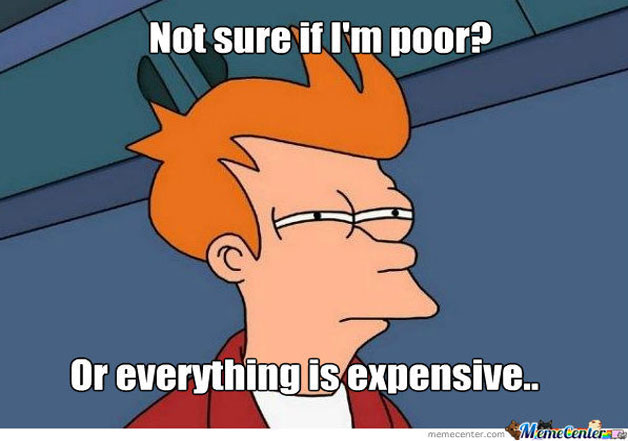 9. Tax evasion may entail jail term of 10 years.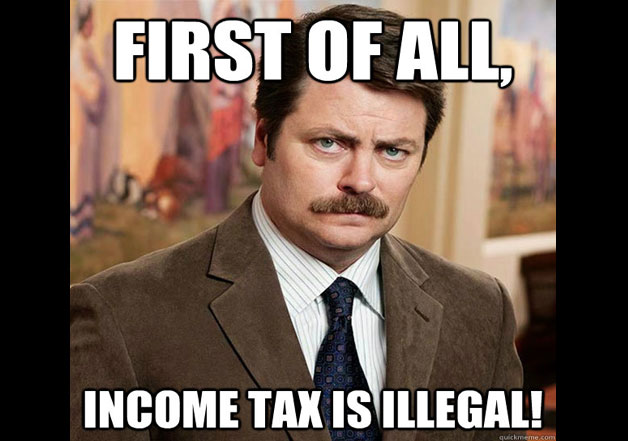 10. No changes in income tax slabs, Individual tax payer will benefit to the extent Rs. 4,44,200 from exemptions announced.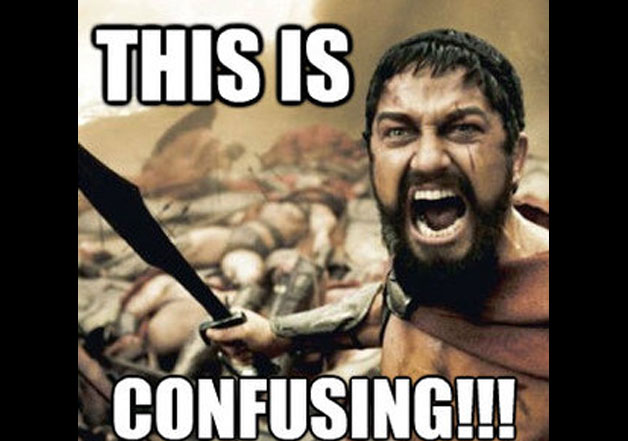 Memes sourced from here & there.