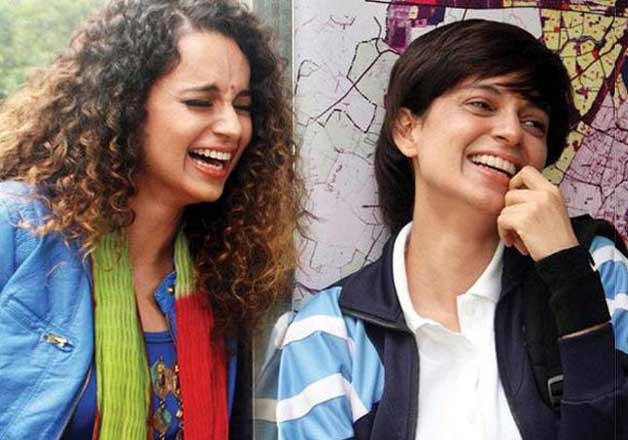 Some  people are gym freaks while some are technology slaves and while some are totally in love with big brands.
They never compromise with their favorite brand no matter the stuff is good or bad, what's important is the brand name. But in a country like ours, where one can easily find duplicate official documents, keys and even currency, it ain't no surprise when you see an original pair of Reebok shoes as well as a Reebook with just an extra O. Funny right?
Just the way people are passionate about buying branded stuff, there are people who are equally passionate about selling the fake ones. And some of the masterminds behind these fakes are damn meticulous while some are just too lazy to pull off the copycat stunt.
They come up with the most perfectly imitated logos and slightly modified name, that for a nano second, even a brand freak can be fooled!
Some people accidentally purchase them while some laugh at their awesome modifications. Either ways, it's simply amusing.
Check some more of these smart imposters out there in the market!
Adidas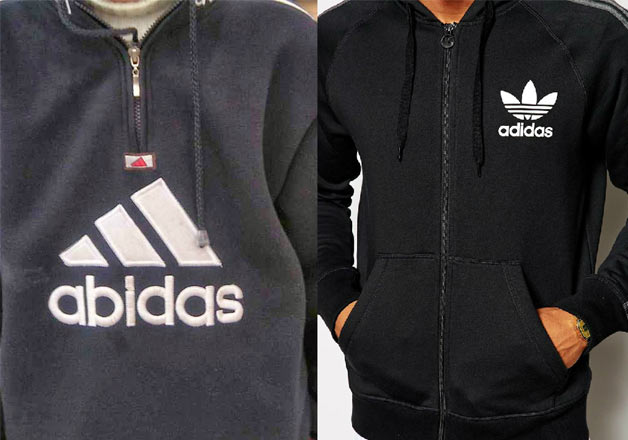 Puma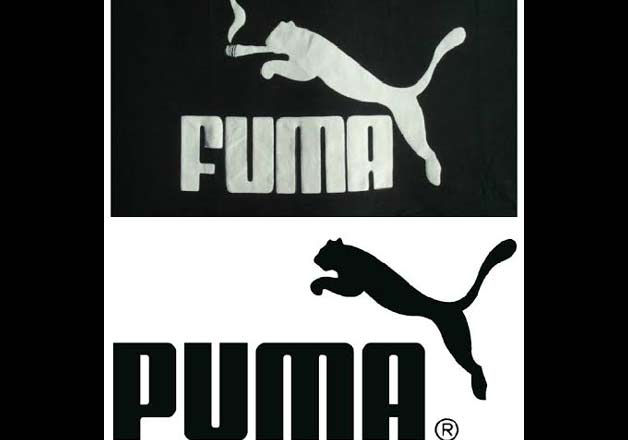 Calvin Klein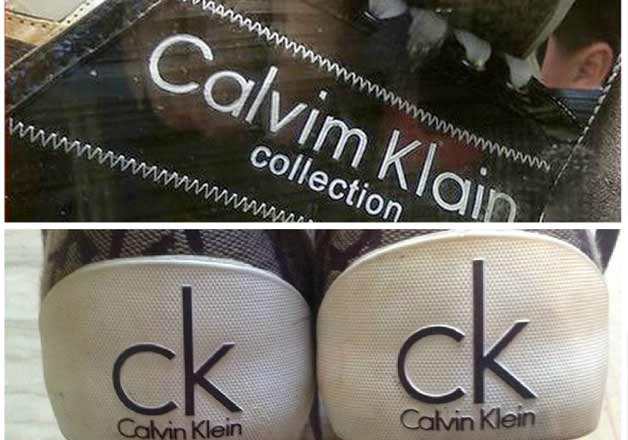 Star bucks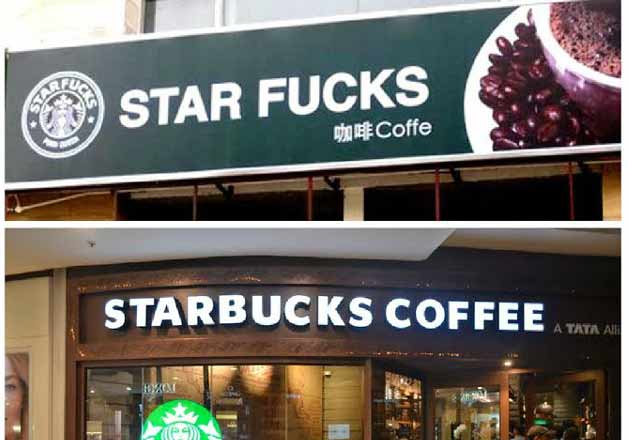 Colgate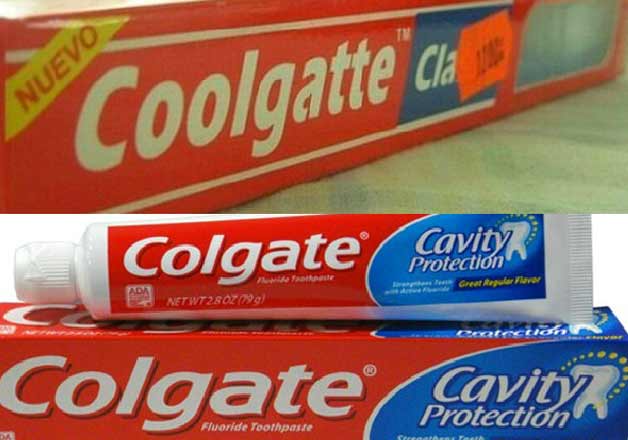 Olay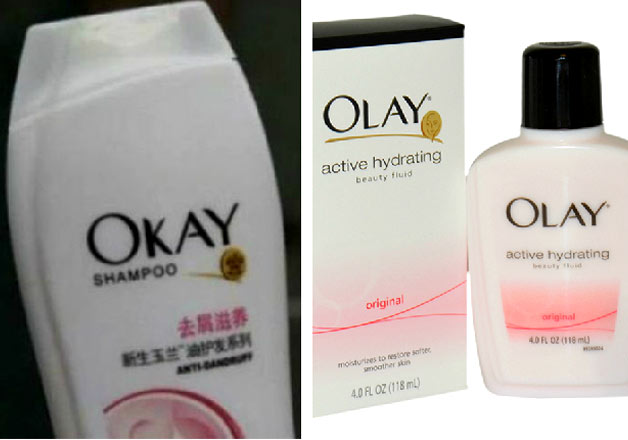 Nokia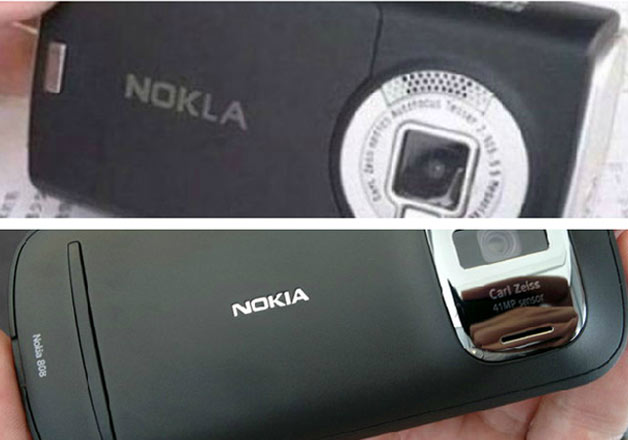 Hello Kitty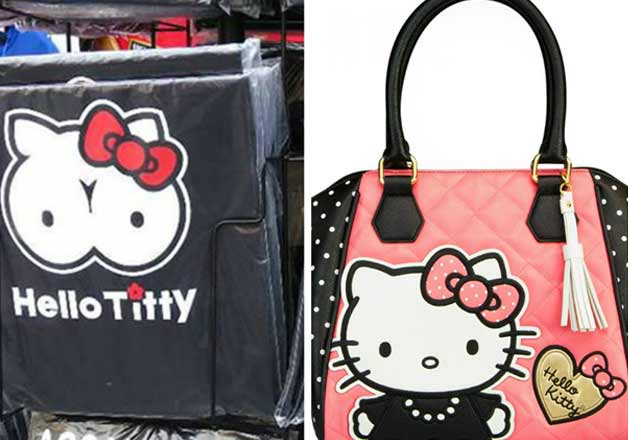 Lee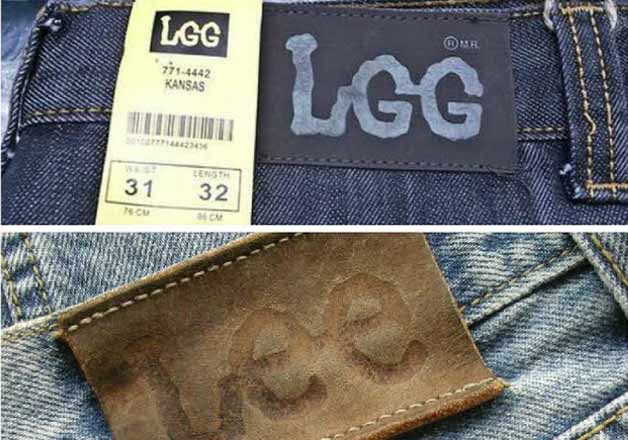 Nike