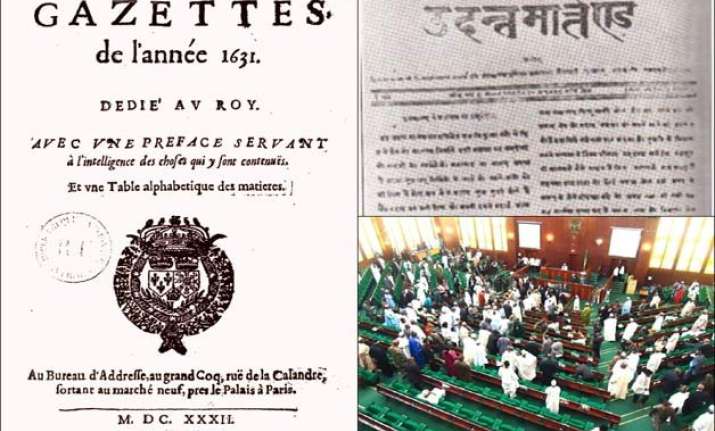 History is not created in a day! But, a day can bring many changes in history. Following are five historical events that happened this day and changed the future course of the world.
1. In the year 1631, Gazette de France, the first weekly magazine of France was published. 
2. In the year 1826, Udant Martand, first Hindi newspaper was published in Calcutta. The editor of this first newspaper was Pandit Shridhar Shukla. 
3. In the year 1896, the first ever injury caused by road accident, when a motorcar collided with bicycle, was reported in New York City, US.
4. In the year 1919, as protect against the Jallianwala Bagh massacre, Rabindranath Tagore renounced his knighthood through a repudiation letter addressed to Lord Chelmsford, the then viceroy of India.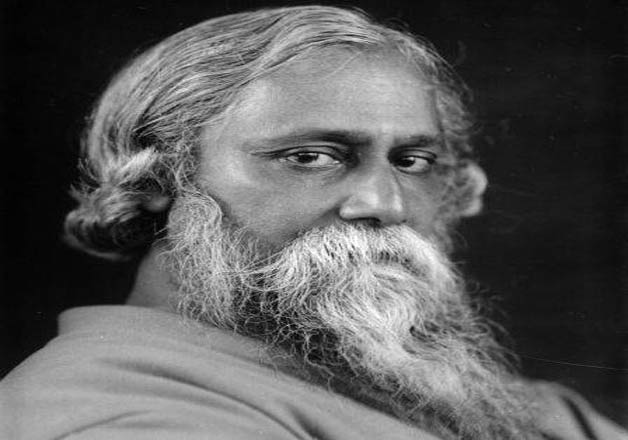 5. In the year 2013, the House of Representatives of Nigeria passed a bill that prohibited same-sex marriage.