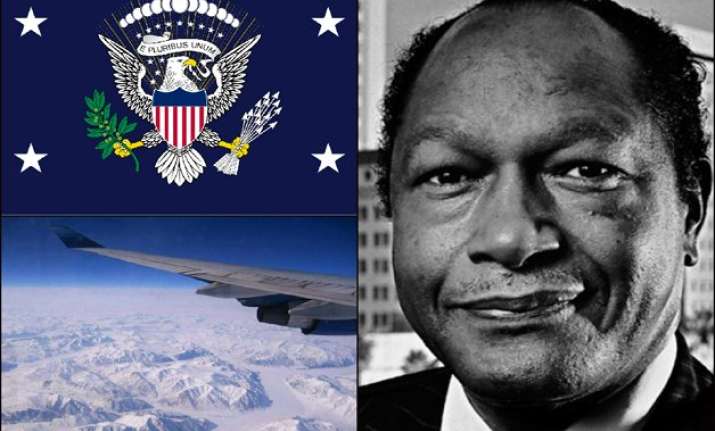 History is not created in a day! But, a day can bring many changes in history. Following are five historical events that happened this day and changed the future course of the world.
1.    In the year 1916, the official US president flag was adopted. 
2.    In the year 1951, Charles F. Blair, Jr. took the first flight over North Pole on a single engine plane. 
3.    In the year 1953, Edmund Hillary and Tenzing Norgay reached the summit of Mount Everest becoming first climbers to scale the highest peak in the world.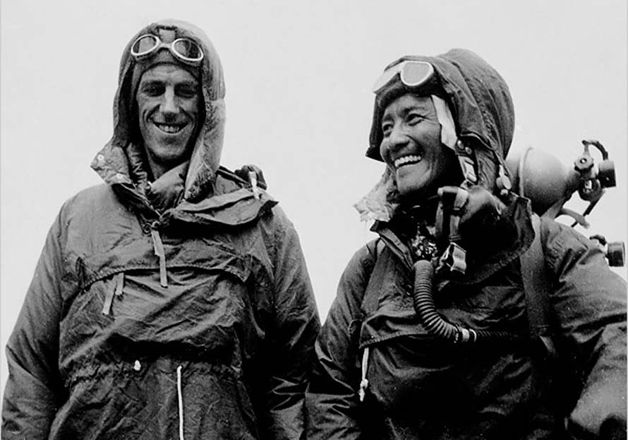 4.    In the year 1973, Tom Bradley became the first black man to be elected as the mayor of LA, California, US. 
5.    In the year 1997, scientists in Spain made an announcement that a new species of human was found in 780,000 year old fossil.