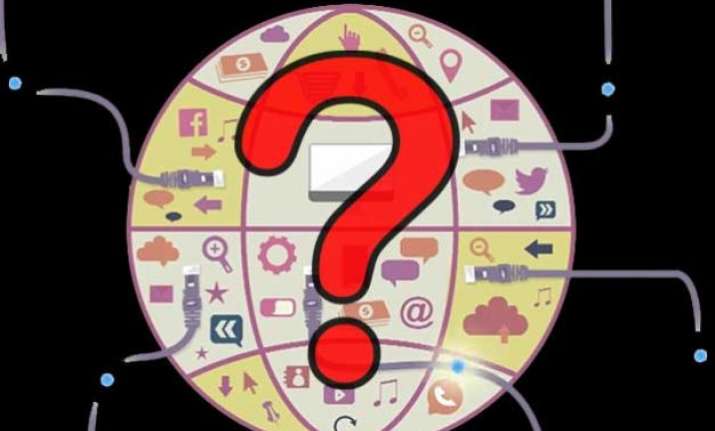 Ever since the issue of Net Neutrality surfaced on social media, half of the Internet users are scratching their heads to understand how actually will it affect them.
With so many questions surrounding Net Neutrality, like what it is? Why there is so much discussion? Who benefits from it? - Only a handful of people including TRAI staff may have the actual idea.
The deadline is set up for April 24th, and sensing the severity of 'SAVING THE INTERNET', independent video makers in India have come out with their own understanding of the matter.
Also read: Save the internet: Celebrity, commoners join hands to protect net neutrality
So in just less than 3 minutes this video by actor Varun Pruthi will give you the entire experience of how Indians would have to deal under 'Net Neutrality'. As probably this is how each one of us will be paying for our Internet, if we do not act right now!
And if you need to get into the detail of it, try watching this amazing visually-enlightening video by AIB team.