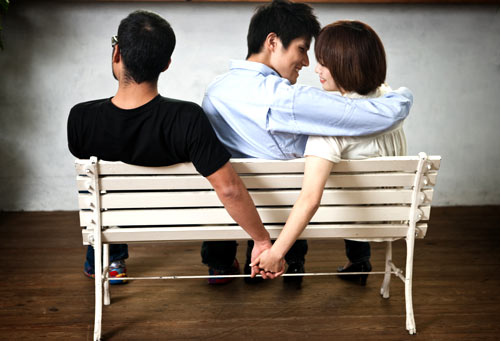 Today is November 17 and the day is Friday- This Friday is apparently 'Unfaithful Friday'. An extramarital dating website has dubbed November 17 as Unfaithful Friday as most of their users have some other plans, leaving their partners all alone. It is the most popular day for affairs. According to a research conducted by IlllicitEncounters.com, this Friday is the last chance to get away with the extramarital partners before the Christmas break
The survey tested 500 adulterers and came to the conclusion that almost 80% have plans to get away with their illegal partner on Unfaithful Friday. With the onset of Christmas festivities, preparations will begin in full swing. From shopping to seeing friends and in-laws, Christmas is the biggest stumbling block to have an outing with mistress or histress.
The online dating service for married people is expecting a 50% hike in their traffic for the whole week of 17th November. As per a report in metro.co.uk, if your partner is reluctant to spend this Friday night with you, then pressurize them a bit to see how things transform.