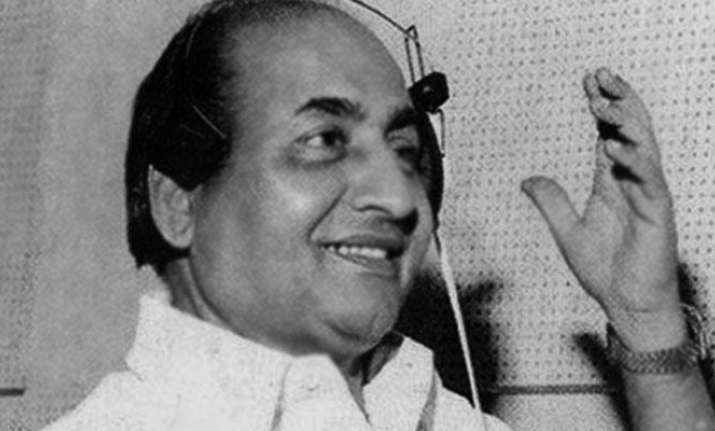 Legendary singer Mohammed Rafi who lent his voice to all music genres proves the saying that music is timeless. His melodious voice strikes a chord with listeners and many of his songs are still hit among new generation. Google on Sunday is celebrating the 93rd birth anniversary of popular playback singer, Mohammed Rafi with a specially-curated doodle.
Born on December 24, 1924 in Punjab, Rafi is remembered as one of the most versatile singers of India, as his songs ranged from classical numbers to patriotic songs, sad lamentations to highly romantic numbers, qawwalis to ghazals and bhajans.Further, Rafi is known for his ability to mould his voice to the persona of the actor, lip-syncing the song on screen in the movie.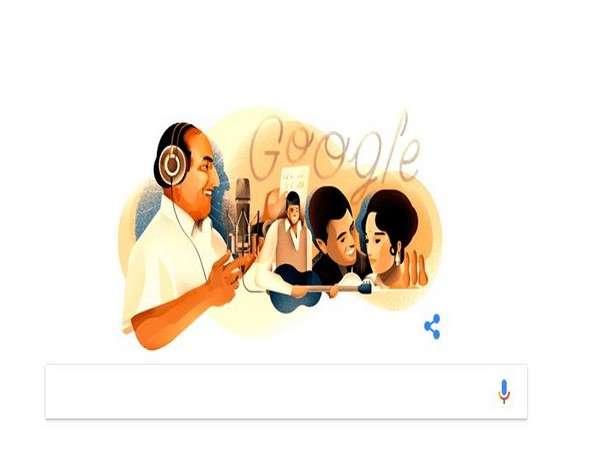 Rafi is primarily noted for his songs in Hindi, over which he had a strong command. He sang around 7,405 songs in many languages. He sang in other Indian languages including Konkani, Bhojpuri, Odia, Punjabi, Bengali, Marathi, Sindhi, Kannada, Gujarati, Telugu, Magahi, Maithili and Urdu.
Apart from Indian languages, he also sang songs in English, Farsi, Arabic, Sinhalese, Creole and Dutch. Some of his noteworthy numbers include "Chaudhvin Ka Chand Ho", "Baharo Phool Barsao", "Kya Hua Tera Wada" and others.
The Padam Shree awardee Rafi has six Filmfare Awards and one National Film Award to his name. He passed away at the age of 55 following a heart attack.
(With ANI inputs)
For all latest updates keep checking our Facebook page