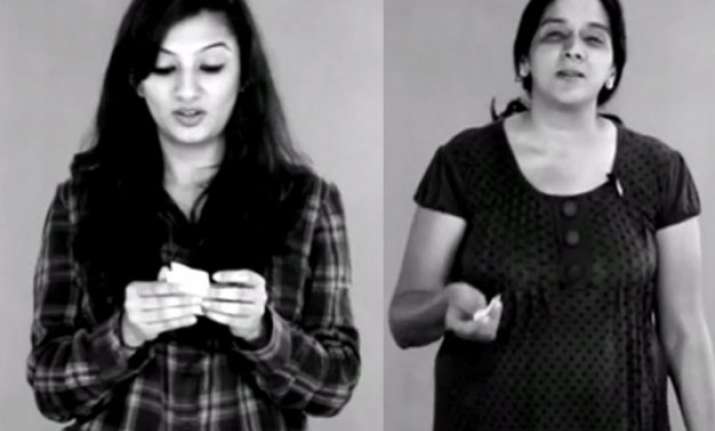 No doubt, we live in a country, where Rape is considered as the fault of the women and not the man, who has committed the horrendous crime. Forget about giving equal rights, the society even tends to take away the basic fundamental rights from the girls.
Today on International Women's Day, the Soul Factory asked women if they were given a chance, how they will punish the rapist. And this two minute video is enough to showcase the amount of anger and distress among women for the criminals, society and the laid back judicial system of the country.
The latest statement from one of the convicts of Nirbhaya Rape case, who said "girls are more responsible for rape than a boy" depicts the shocking reality of what Indian men think of a women.
In the recent past, many influential personalities (including women) have given some unbelievable statements like "women should avoid being too adventurous" and "boys make mistakes and that doesn't mean that you hang them, thereby dampening the overall existence of a woman.
However, PM Narendra Modi today said that his government is committed to bring positive changes in life of women and one-stop centres and mobile helplines will be set up for women in distress.
"Our heads hang in shame when we hear of instances of crime against women. We must walk shoulder-to-shoulder to end all forms of discrimination or injustice against women," he said in a message that he tweeted on the occasion of International Women's Day.
"Today, we renew our pledge to make women an equal and integral part of our development journey. My Government has initiated several measures aimed at bringing about a positive change in the lives of women. That is central to our vision of India's progress and a life of dignity and opportunity for all our citizens," the Prime Minister said.
We hope these promises just not remain on the papers and happen to be a reality in the coming future.