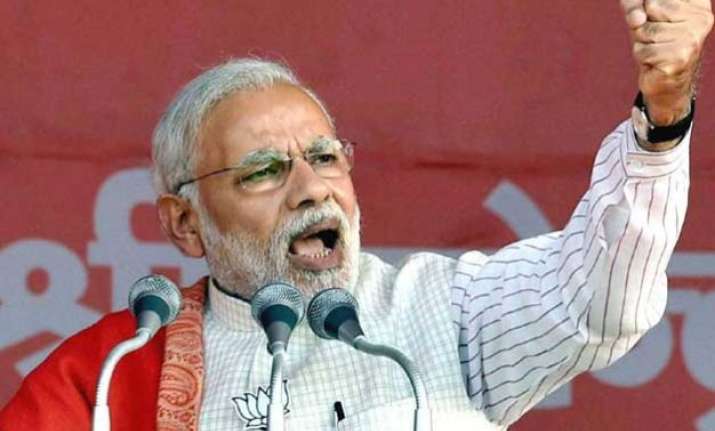 Narendra Modi government has given a worthwhile appreciation to the entrepreneurial sector by allotting Rs. 1,000 crore in the Union Budget 2015, presented by Finance Minister Arun Jaitley in the Lok Sabha.
The government is establishing a mechanism to be known as SETU (Self-Employment and Talent Utilization) which will support all aspects of startup businesses, and other self-employment activities, particularly in technology-driven areas.
Over the years, entrepreneurship has proven to be critical to India's growth and development, given its increasing significance and visible impact in wealth-creation and employment-generation.
As per National Knowledge Commission (NKC) report "Entrepreneurship in India", published in 2008, Entrepreneurship in India has grown rapidly, visibly so, creating wealth and generating employment in the country, especially in the last two decades.
To place things in context, in 2008, less than 1% of startups in all ventures were founded by students straight out of college while that number went upto 3% in the year 2014. The number of startups has risen 3-fold during this period.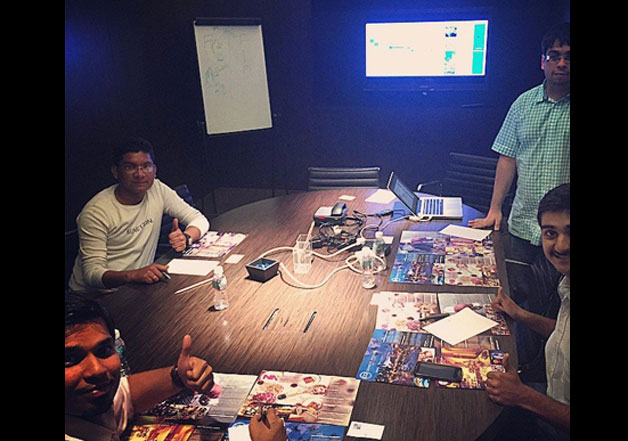 Sensing the tempo, some of the  top Silicon Valley experts have even said that next decade is going to be "golden era" of Indian entrepreneurship.
Though, there is a wide gap to fill between the budding entrepreneurs and adequate funding centers. As per NKC report 2008, 63% of the entrepreneurs interviewed were self-financed, while other sources included banks, venture capital (VC), angel investors and state finance corporations.
Among those who approached banks, a majority (61%) did receive bank finance. Yet there is a widely held perception among entrepreneurs that it is very difficult to get bank loans at the start-up stage while it is  comparatively easier at the growth stage.
"By the time a great idea gets approval and the funds arrive, the people behind the ideas move on to accept high-package jobs in multinational companies, now this big boost from the government will help the budding entrepreneurs in making big" said Mr. Abhishek Srivastava, SED's National Head for Brand and Marketing Communication.
SED (Student Entrepreneurship Development), is a nonprofit organization launched on February 27 in Mumbai with the name of Navyuvak Entrepreneur Seva.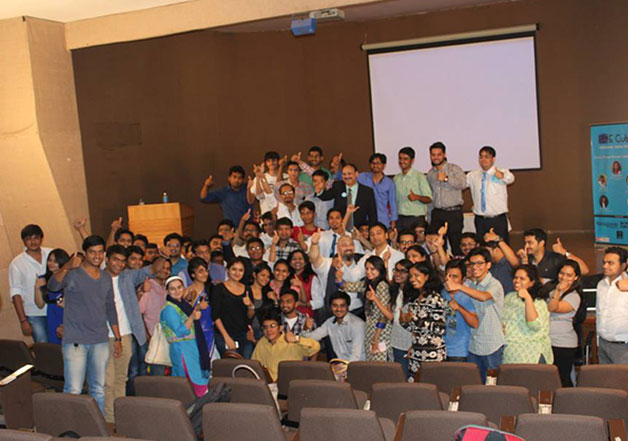 The company aims to provide a substantial communication channel to aspiring students entrepreneurs where they can present their business plans to the Corporate panel, which can further guide them and provide funds.
"The number of entrepreneurs setting up shop each year has tripled compared to 2008. But there is long way to go to develop an entrepreneurial mindset among students and their parents," added Mr. Abhishek.
In India, the concept of Entrepreneurship got bigger after two graduates of IIT Delhi Sachin Bansal and Binny Bansal, who left their jobs in Amazaon.com, to come up with an e-commerce platform Flipkart in 2007. Initially started as a book selling website, the company acquired multiple platforms like Myntra, WeRead, Chakpak.com, Letsbuy.com and Mime360.
Flipkart, which is owned by a Singapore based holding company, currently owns assets worth $12 billion and employs more than 16000 people.