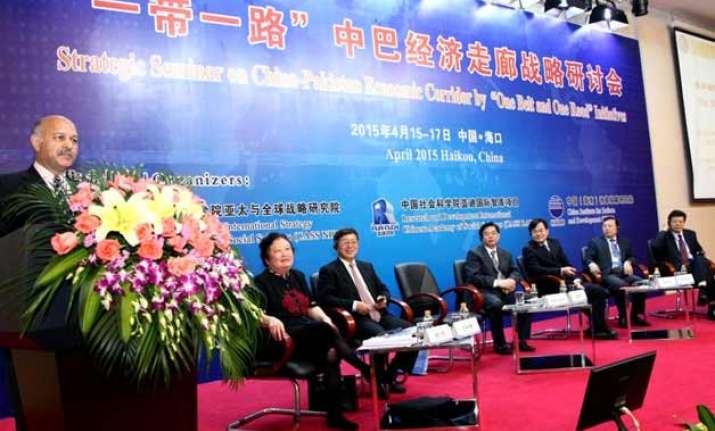 New Delhi: Pakistan and China's decision to launch a joint think tank became the butt of jokes for Twitterati on Monday because of its acronym RANDI which, in Hindi, means a prostitute.
Though the initiative is for all good cause, the name has stolen all the limelight. There were mixed reactions about the acronym on Twitter with some people joking about it while some other who defended it.
While people are making fun of the name, we really wonder what the authorities have thought before keeping this name. Senior journalist Shekhar Gupta (India Today group) tweeted, "It took joint Pak-Chinese imagination to produce this marvellous 5-letter disaster of ACRONYMOLOGICAL proportions."
ALSO READ: Joint Pakistan-China think tank 'RANDI' launched
Read what Twitteratis said about it....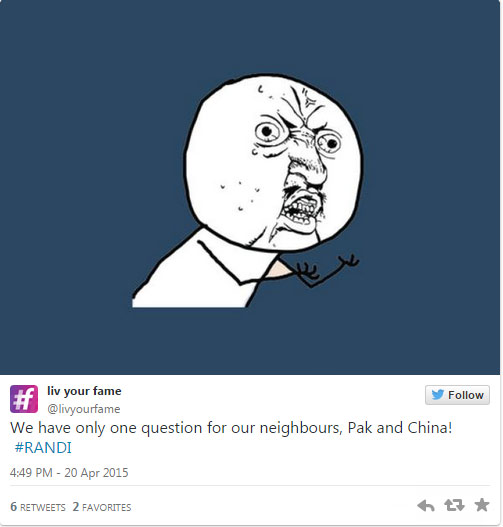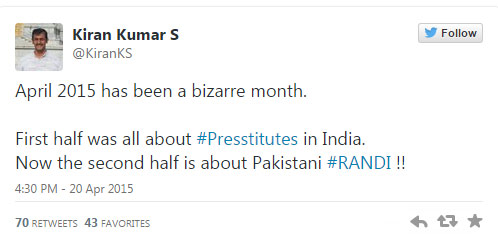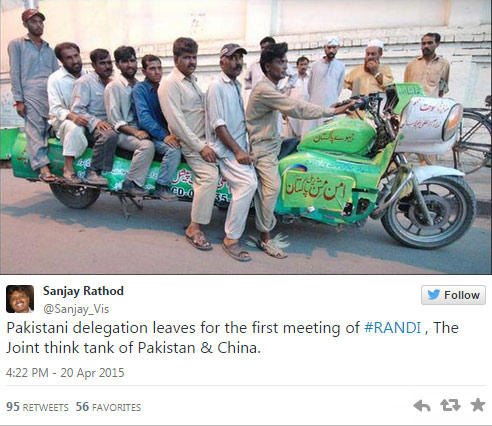 What is RANDI?
The Research and Development International (RANDI) will mainly focus on the research and development of the China and Pakistan Economic Corridor.
RANDI will have two co-chairpersons; Madame Zhao Baige, former minister and currently member of parliament and vice chairperson of the Foreign Affairs Committee of the National People's Congress of Pakistan and Senator Mushahid Hussain.
The think tank would be providing an 'Information Corridor' to promote perspectives, data and information for policy-makers, students, specialists, scholars and companies of both countries.