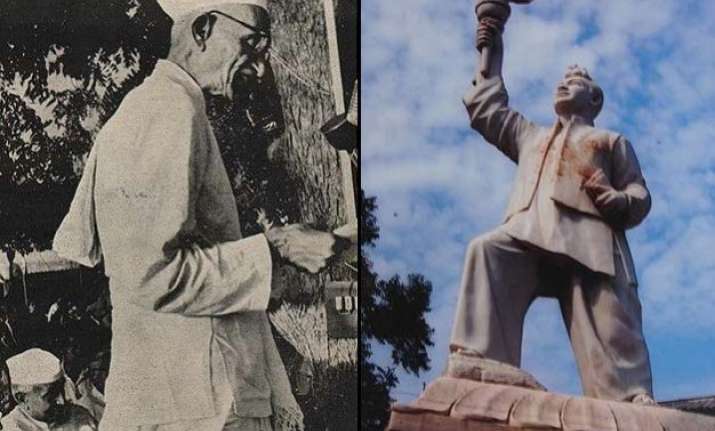 Did you know, two of the most roaring states in India today, Gujarat and Maharashtra were once a single province?
As India was rising to catch up the pace with developed nations post Independence, some internal conflicts were too raising concerns.
One of them was to divide internal states on basis of linguistic.
Here's what happened: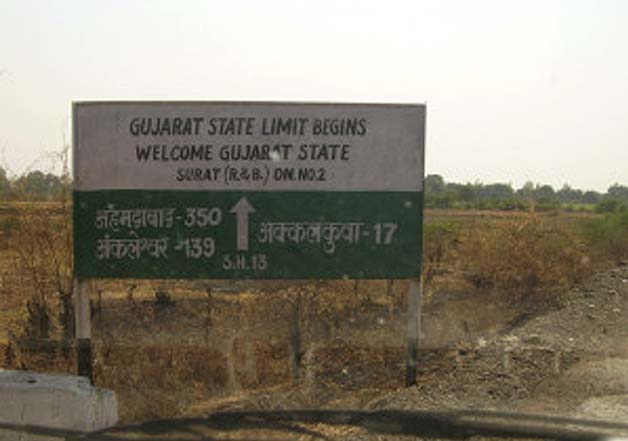 Image: ChalatMusafir
Occurrence: One of the biggest movements that Independent India witnessed post 1947 was the 'Mahagujarat movement'. This was a significant political movement demanding the creation of separate states, Gujarat - for Gujarati speaking population, and Maharashtra - for Marathi speaking people. And this day today, way back on 1960, India had two new states added into its massive expansion.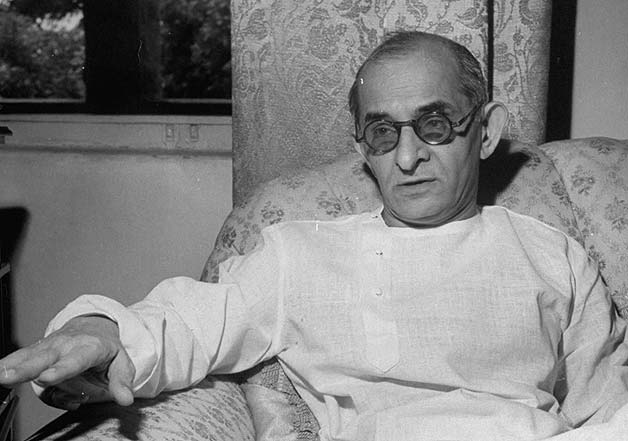 Image: ProfileCalendar
Terminology: Kanaiyalal Munshi, noted writer, politician, and activist from Gujarat, first coined the term 'Mahagujarat' while speaking at the Gujarati Sahitya Parishad meet back in 1937 at Karachi.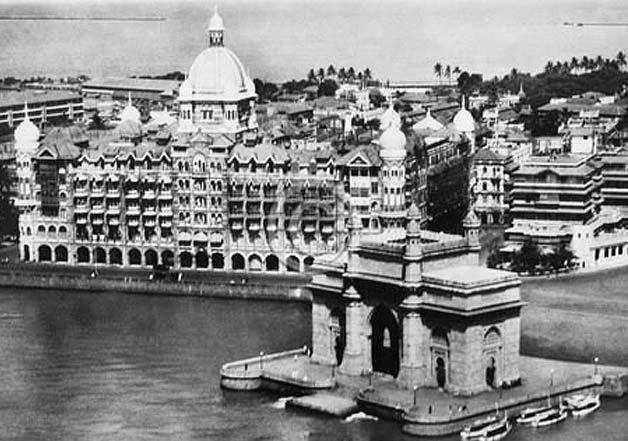 Image: DinoIndia
Fight for Bombay: Based on States Reorganisation Commission report back then, it was considered to form separate states in the country based on linguistic, but insisted that Bombay must stay bilingual. Both Gujarat & Maharashtra wanted Bombay to be included in their states due to its cosmopolitan and economic values.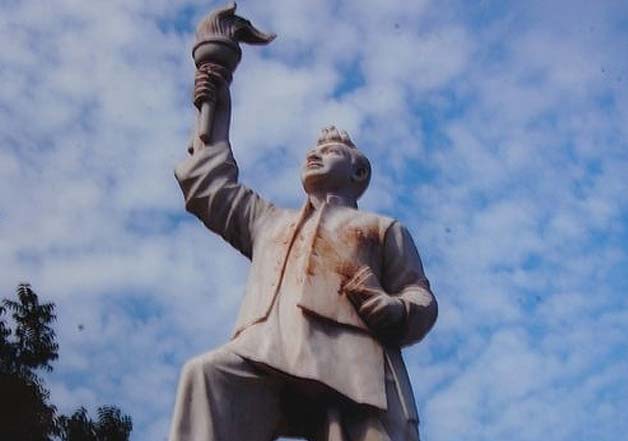 Khambhi Satyagrah: Much disruption during the fight and protests to get two separate states resulted in death of 5-8 college students. They died while demanding a separate state at the local Congress House in Ahmedabad and the movement was called Khambhi Satyagrah or monument movement. Hence to commemorate their lives, a Shahid Smarak or Khambhi was erected near Lal Darwaja AMTS Bus Stop, Bhadra, Ahmedabad.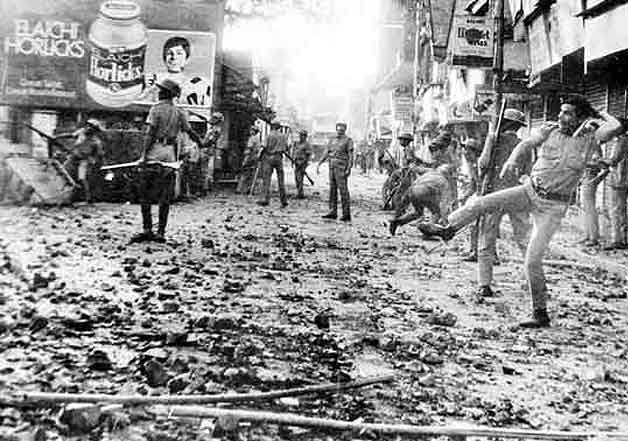 Image: HiteshPatelmodasa
Recognition: The Mahagujarat movement was definitely not the first in India demanding states to be evolved on linguistic basis. Much before it, Bihar and Orissa were reorganised as 2 separate states in 1936, followed by Andhra (including Telangna) which was separated from Tamil Nadu and reorganised as a separate state in 1956 on the basis of language.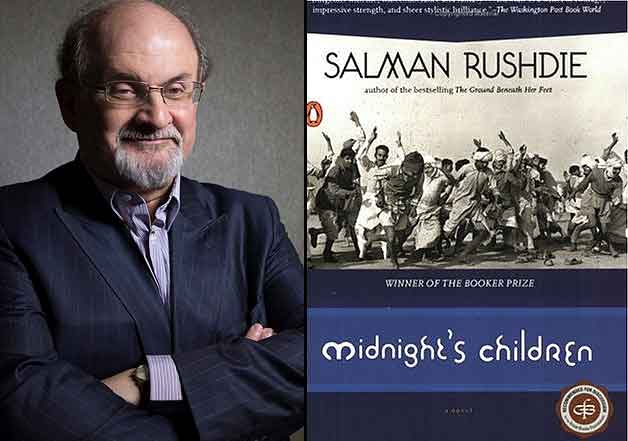 Reference: Noted writer Salman Rushdie has an evident backdrop of both, Mahagujarat movement & Samyukta Maharashtra movement in his classic Man Booker Prize winning fiction novel, the Midnight's Children.