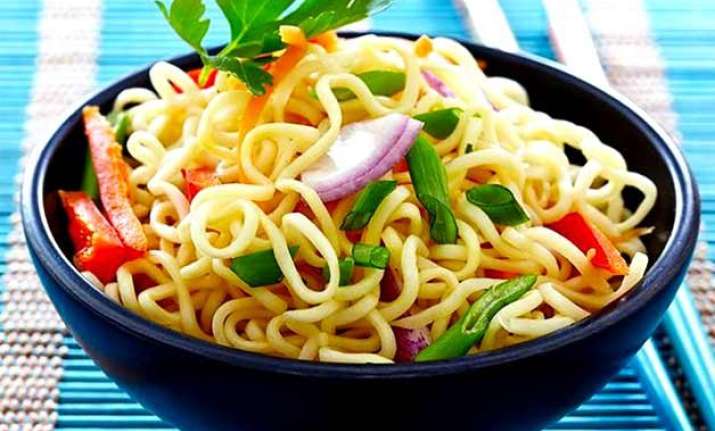 Since ages, Maggi has been everyone's favourite.
Boring dinner menu meant Maggi, midnight hunger pangs meant Maggi, anything to fill our tummies meant Maggi and if mommies want to make Sunday special, it had to be Maggi. We all have our share of memories with this 2 minutes-noodle buddy.
From the time it was launched in 80s in India, it has made a safe spot in the grocery list as well as our kitchens. Hassle free preparation to the lingering taste of the masala has always added upto its fan following.
Be it bachelors, hostel students, amateur cooks or am-not-in-the-mood-to-cook-types, Maggi indeed was the yummiest and the most economical bet.
But recently when it was found that Maggi contains high amount of monosodium glutamate (MSG) and lead and the company might face ban in India, everyone's in shock. The news spread like wildfire and #Maggiban went viral. Twitterati responded with a series of positive as well as negative tweets.
Read some of the tweets here…