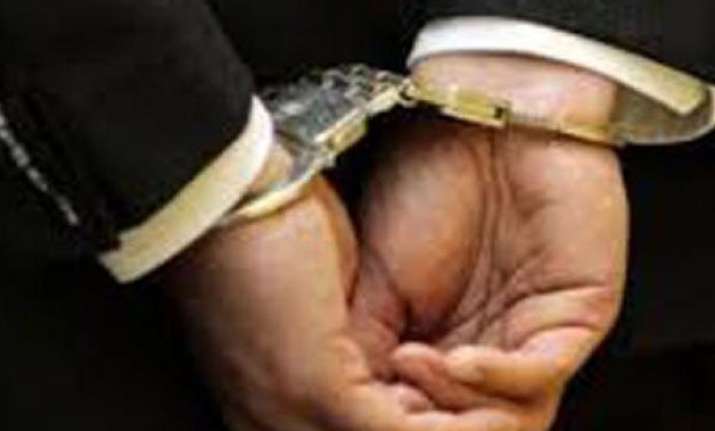 Beijing: Depressed over seeing his neighbours getting married, a 46-year-old man allegedly clubbed his ailing father to death for failing to get him a bride in north-central China, media reports said on Thursday.
Wei, from Yuzhong county, kicked and beat his father with a club after dragging him out of his sickbed on Tuesday, Hong Kong-based South China Morning Post quoted local reports as saying.
His father, 69, was taken to hospital, but succumbed to his injuries.
When police arrived at the family home, the accused, identified only by his surname Wei, reportedly brandished a knife and threatened to kill himself if anyone approached him.
He was arrested following a stand-off lasting nearly three hours when police fired tear-gas and overpowered him.
Wei had beaten his ailing father a couple of times before the Chinese Lunar New Year on February 8, the report said.
On Tuesday, Wei's mother had reportedly tried to stop him after he started to beat his father again. She went to call her younger son for help, but when she returned she found her husband lying injured on the ground, the report said.
Police have sent Wei to a local hospital where his mental health will be assessed.
The report said the unmarried Wei had been living at his parents' home. People from the village said Wei had complained that his parents were not rich enough to provide him with a high enough economic status and that they had failed to help find him a wife.
One villager told the newspaper that Wei had grown more depressed after seeing his neighbours getting married.