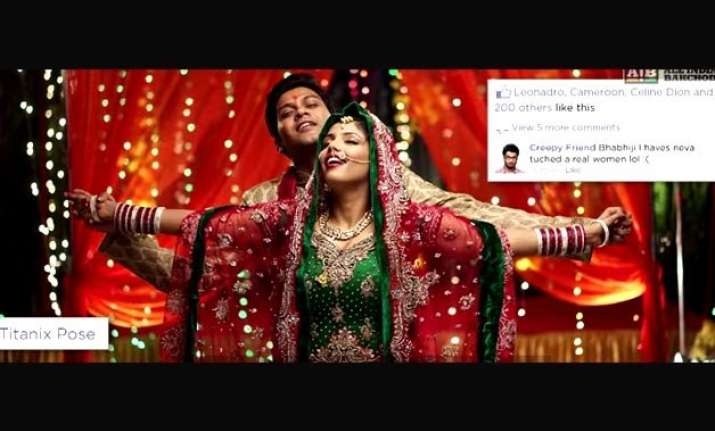 The rantings, extravagance, annoying relatives and tamasha, all the chaos that goes into the making of epic Indian wedding is worth it! But imagine all this packaged into a brutally honest video?
That's exactly what AIB aka All India Bakchod has in store for you! Though they are nasty, crazy, unapologetic and realistic, but we all love 'em that way, don't we?
It's gonna be a total LMAO time with their 'Honest Indian Weddings'. This bunch of hilarious lads have totally nailed the reality behind arrange marriages in India.  
From becoming soulmates in 15 minutes to strenuous expenses (literally 'lootana') by the girl's family to feed the ever-hungry baraatis and the in-laws', this video gives you the apt depiction of what actually happens in Indian weddings.  The best is it is not just a single video, there are two, which means double the madness!
Watch first part here…
Picture abhi baki hai mere dost!
Check out the second part of the series here….
This is totally epic!