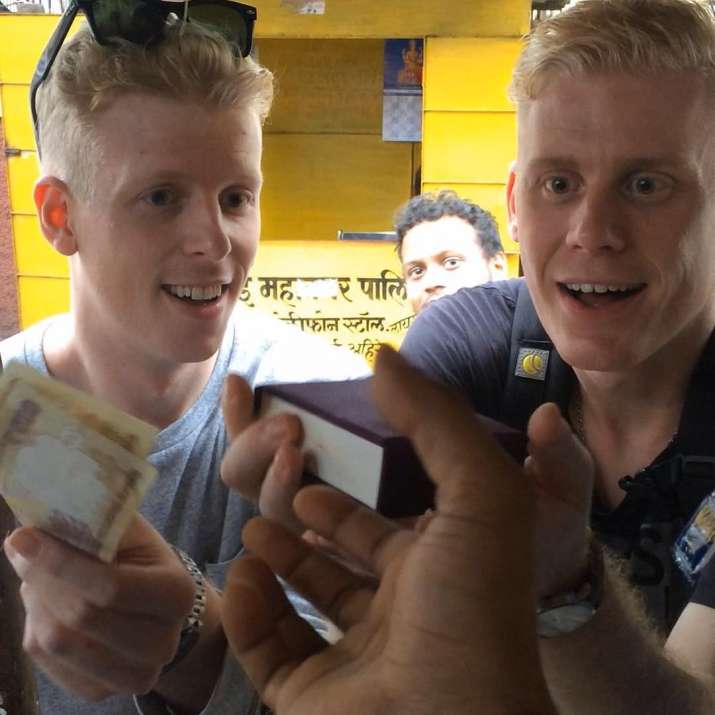 Johan Bartoli and Hampus Bergqvist, two young Business Management grads from Sweden came to Mumbai for their love for Bollywood. They have become the new internet sensations and their videos will leave you in splits.
They have shared many videos on their social media account 2 Foreigners in Bollywood. They have many followers owing to some videos that are very different from usual video of these days.
Videos talk about things going on in India without any kind of abusive language.
Interestingly, Johan and Hampus have worked in films like Rangoon, Rustom and Banjo.