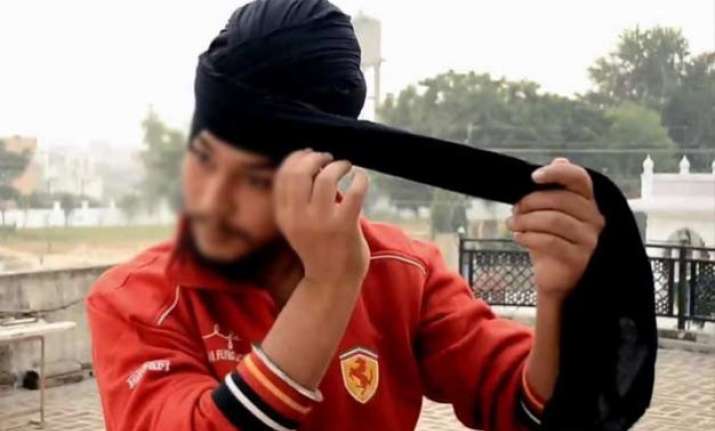 Sikh guy removes his ''turban' in middle-of-the-road to serve humanity
The Turban has been an integral part of Sikhism and is considered as a symbol of pride for the Sikhs. Owing to impeccable respect for turbans, Sikh men are never spotted bare heads.
But this 22-year-old Sikh guy in New Zealand did not think twice before breaking the religious protocol.  In a rear sight, Harman Singh removed his turban to support the bleeding head of a 5-year-old boy following a road accident.
"I wasn't thinking about the turban. I was thinking about the accident and I just thought, 'He needs something on his head because he's bleeding.' That's my job - to help," said Harman to New Zealnad Herald.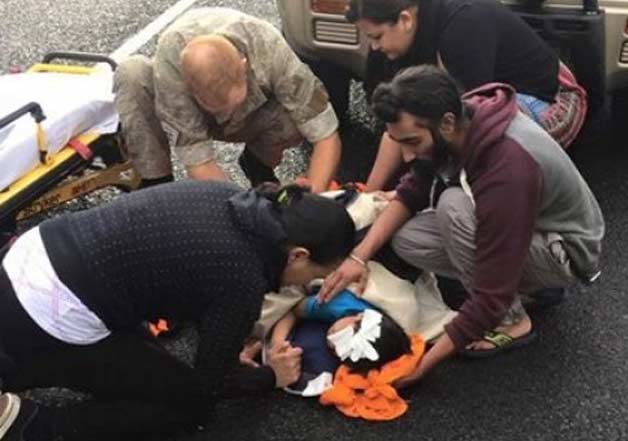 As per media reports, the 5-year-old was hit by car while he was walking to school with his elder sister.  
Harman Singh was at home when he heard the car wheels screeching followed by a commotion. Sensing the unpleasant he rushed outside to investigate.
"I saw a child down on the ground and a lady was holding him. His head was bleeding, so I unveiled my turban and put it under his head, "Singh was quoted as saying by New Zealand Herald.
The accident happened at Manuroa Rd just before 9am.
The boy, was initially thought to have suffered life-threatening head injuries, was reported to be in a stable condition at the Starship Hospital.
Harman Singh's generous act of helping a stranger on the road has earned him laurels on the social media. Moreover, Indian community in the area has praised the guy for a significant act of humanity without concerning for the strict religious protocol.
Surely! Hats off to the guy!
Notably, Sikhs have been made target of racial abuse for their turbans in the western countries. But, hopefully this life-saving act by Harman Singh would make the world more sensible about respecting different religions.