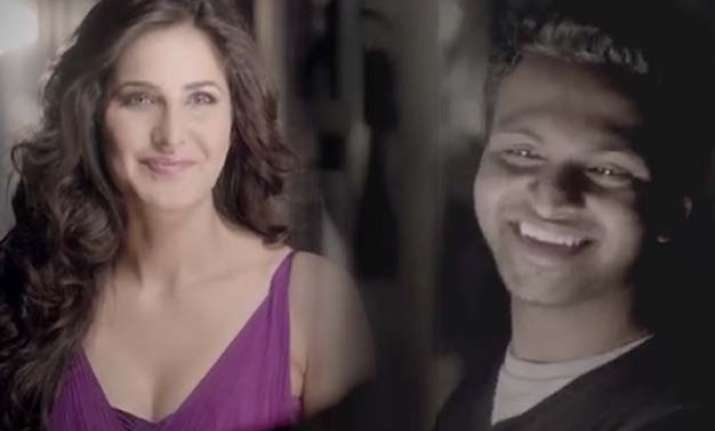 God never takes away something from your life without replacing it with something better...
The above quote is best suited for Bhavesh Patel, who has been living blind since birth yet he is an incredible photographer.
He possesses the extraordinary talent of capturing the beauty beyond the eyes can see.
In his words: "Taking a picture of a gorgeous woman seems easy. But for me, her beauty must exude from her personality, her laugh."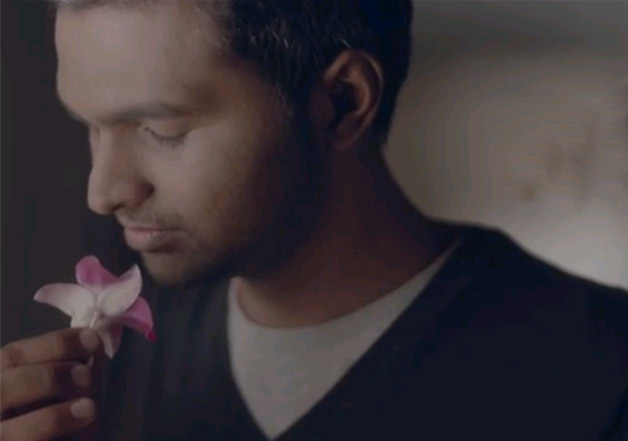 He adds, "With every photograph I took, her fragrance formed a vision in mind and after that all I did was 'click'."
Last year, he got the opportunity to do a photo shoot with Bollywood beauty Katrina Kaif, whom he found very inspirational.
Sharing his experience about the photo shoot with Katrina, Bhavesh said, "Her aura, her spirit, her fragrance overwhelmed me. But it was her fragrance that struck me the most."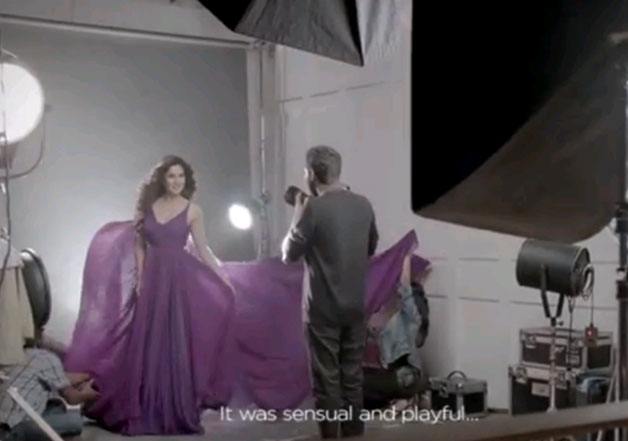 The mesmerizing photographers clicked by Bhavesh left the actress spell bounded as when asked how she liked the photographs, Katrina said: "They are amazing".
Surely, there's much more to beauty than meets the eye, and everyone can feel it.
Watch Video Here.