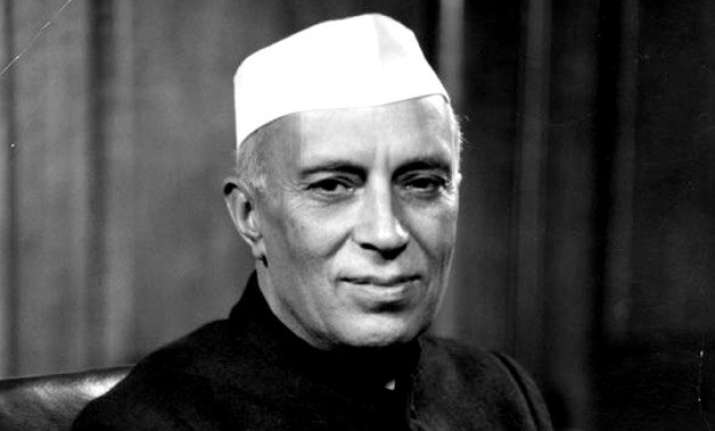 Today is the 51st death anniversary of the architect of modern independent India, Jawaharlal Nehru who was the foremost and one of the most influential leaders of India's freedom struggle.
A close associate of Mahatma Gandhi, Nehru became the first Prime Minister of India and is often credited for the early success of five year plans, establishments of IITs and industrialization of modern India.
Despite facing endless challenges of this newly born nation, Jawaharlal Nehru's contribution in socio-political and economic aspects created the base for a modern empowered India.
Born on November 14, 1889, Nehru served the nation as the first Prime Minister from August 15th, 1947 till his demise on May 27, 1964.   
As nation is #rememberingNehru on his 51st death anniversary, we have compiled some of his rare old photographs. Take a look...
Nehru with Gandhi: Two of the most influential men of their times.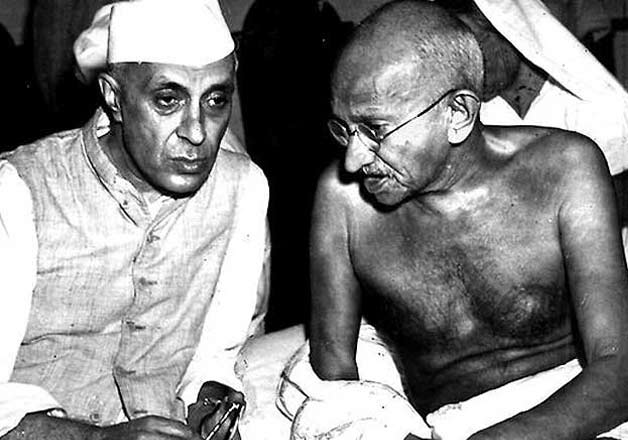 Jawaharlal Nehru welcoming Che Guevara in his Teen Moorti residential office on July 1, 1959.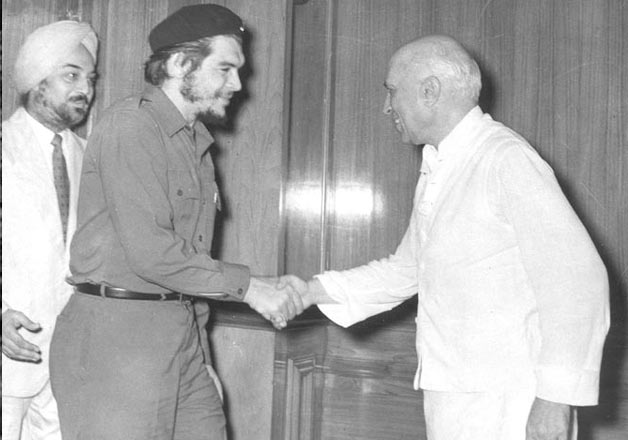 Jawaharlal Nehru arrived at Rockliffe Airport on October 23, 1949, for a three day visit to the Canadian Capital, Ottawa.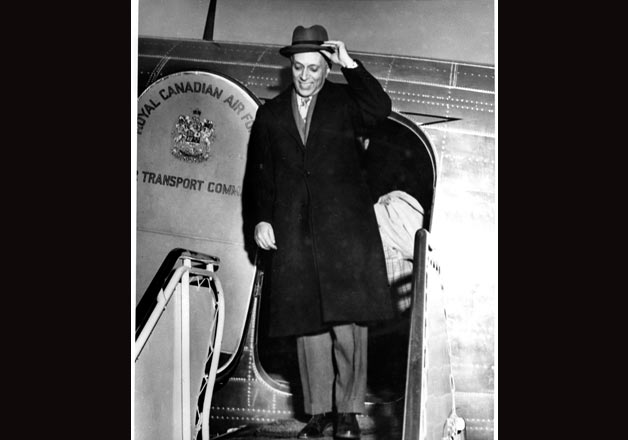 Pandit Jawaharlal Nehru, Prime Minister of India, paid a visit to Farms in Midwest near Chicago on October 28, 1949, during his visit to the city.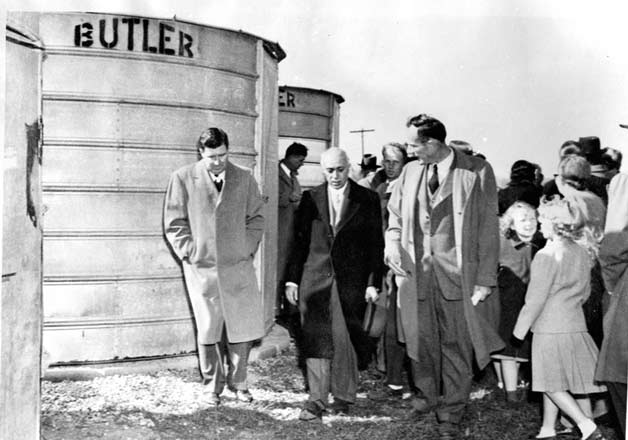 Pandit Jawaharlal Nehru with daughter Indira.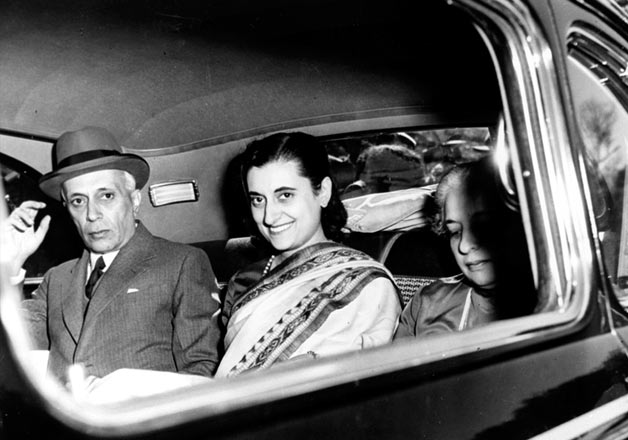 Jawaharlal Nehru photographed with the daughter of Sir Archibald Nye.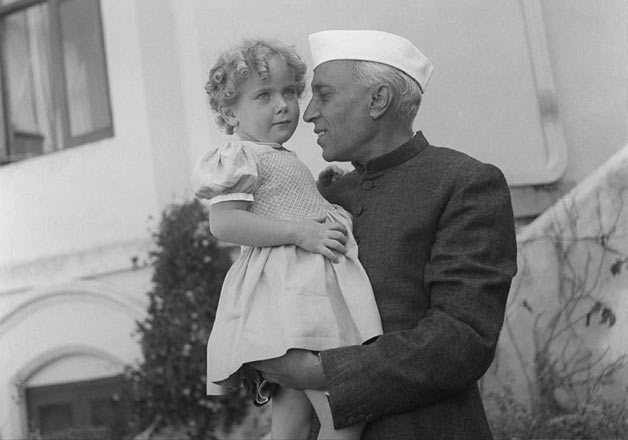 Pt. Nehru with daughter Indira and Charlie Chaplin.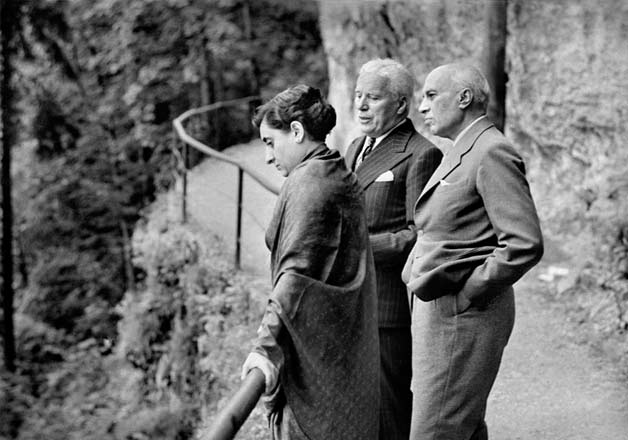 Pandit Nehru riding a huge yak somewhere in Bhutan.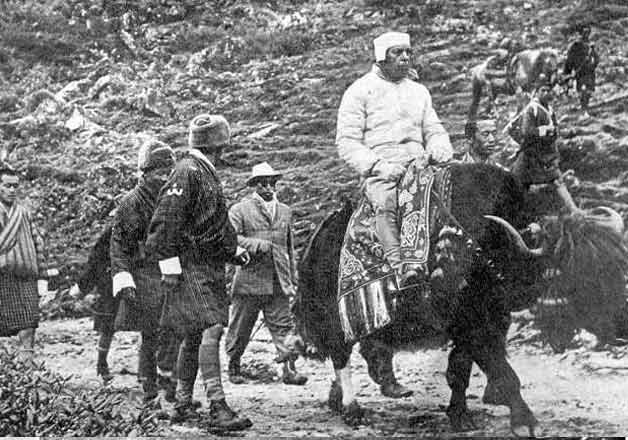 Young Jawaharlal Nehru with his brother-in-law Ranjit Sitaram Pandiin prison.