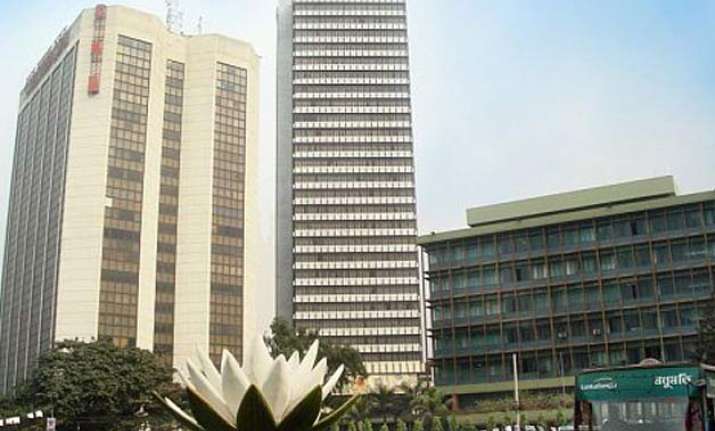 New Delhi: Cyber criminals allegedly hacked the Bangladesh Central Bank's computer system and stole Rs 537 crores ($80 million), amounting to one of the biggest bank thefts of all times. Though, a bigger heist of $1 billion (approximately of Rs 6718 crores) was prevented after the hackers made a spelling error during the online transfer.
Unknown hackers managed to breach the system of Bangladesh central bank and stole Rs 537 crores ($80 million), amounting to one of the biggest bank thefts of all times. The robbery involved the Bangladesh central bank and the New York Fed, said the banking officials.
Two senior bank officials said that last month, the hackers had breached Bangladesh Bank's systems and attained all its credentials for payment transfers.
Following this, they sent nearly three dozen requests to the Federal Reserve Bank of New York. They sent these requests asking to move money from the Bangladesh bank's account there to entities in the Philippines and Sri Lanka.
The hackers successfully managed to transfer a total of about $81 million through four requests, but messed up the fifth one. The hackers misspelled the name of the NGO when they were trying to transfer $20 million (around Rs 134 crores).
Bank officials have said that the hackers misspelled "foundation" in the NGO's name as "fandation", which alerted the routing bank, Deutsche Bank to cross check from the Bangladesh central bank, which stopped the transaction.
Meanwhile, an abrupt increase in bank transactions to private entities made the Feds suspicious and they alerted the Bangladeshi Bank officials. Had they been prompted earlier, Bangladeshi bank would not have lost so much.
This isn't the first incident of robbery which made it to the news. Last year, a gang of criminals stole as much as $1 billion. Computer security company Kaspersky Lab asserted that over a span of two years the gang stole money from over 100 financial institutions around the world.
In 2003, dictator Saddam Hussein's son Qusay took $1 billion from Iraq's central bank on the orders of his father on the day before coalition forces began bombing the country.
Bangladesh Bank has said that they have managed to recover some amount of money, referring to the failed Sri Lankan transfer. They have also said that they are in talks with anti-money laundering authorities in the Philippines to try to recover the rest of the funds.
Post the incident, Bangladesh government has said that the Feds should take the responsibility.