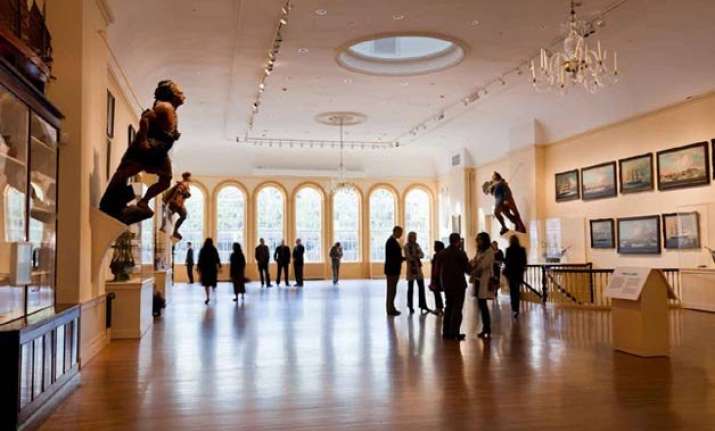 Today is the International Museum Day which is an effort to raise awareness among people about the importance of museums in the overall development of any society. 
Museums have always been a fascinating place or a doorway to another world or another era. Enter any museum and it is nothing but a walk through a parallel world of amusement. These are not the places where things are kept; these are the places that let you experience many things all at a time. 
India happens to be a place of diversity and rich history, and it has many unique museums that captivate our attention. 
Following are some of these not-so-usual museums that you must visit:
Mayong Central Museum, Assam: Mayong, in Assam, is known as a land of black magic and there are many stories surrounding this mysterious place. The locals of this place are said to practice sorcery and black magic as part of their tradition. Mayong also has a museum that has preserved ancient Ayurveda as well as black magic relics.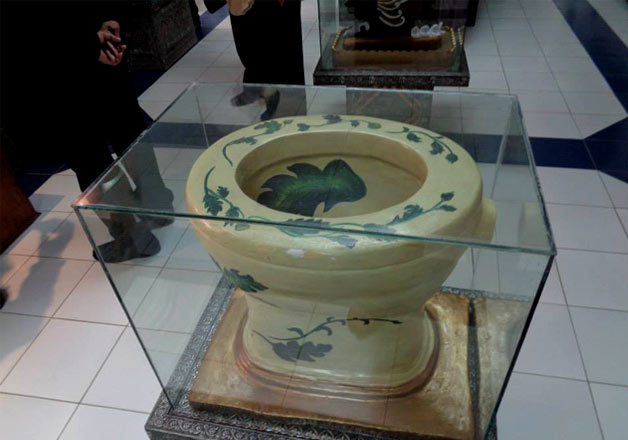 Sulabh International Museum of Toilets, Delhi: The capital has this museum that depicts the world history of sanitation and toilets. Time magazine once considered it as one of the top 10 weird museums in the world. This museum has many toilets that will blow your mind; from toilets used by Roman emperors to sewerage system of Harappan civilization there are definitely many reasons to visit this place.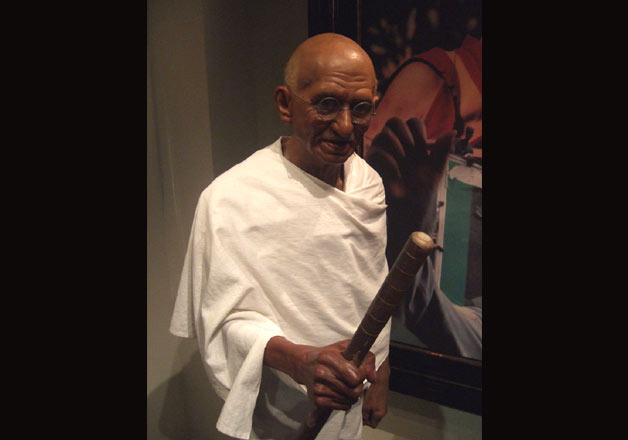 Baywatch Wax Museum, Kanyakumari: This is the first wax museum in the country that was opened for public in the year 2005. This museum has statues of various Indian as well as global personalities, including Mother Teresa, Indira Gandhi, Jackie Chan, and Saddam Hussein.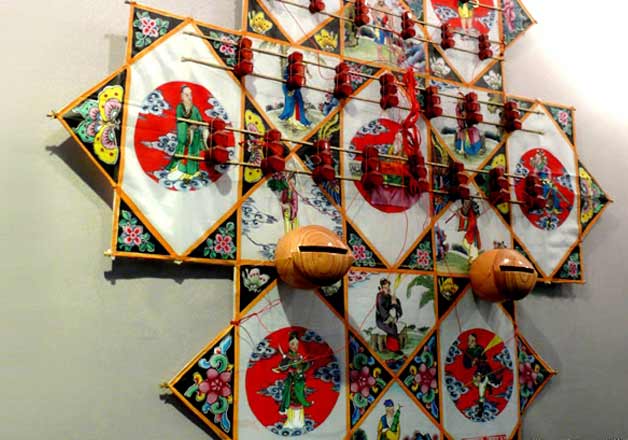 Kite Museum, Ahmedabad: Established in 1985, this is one of its kinds in India. This museum has kites from all over the world, of different sizes, shapes, and materials. From the tiniest to huge, from mirror work to block prints, Kite Museum has many wonderful kites to look at.  
  
Antarang- Sex Health Information Art Gallery, Mumbai: This is India's only sex museum that has graphic exhibits to provide accurate information on sexual health. This museum is basically a practical way to aware people about HIV and AIDS. Opened in 2003, this museum is an effort to break myths about sex and sexual health.