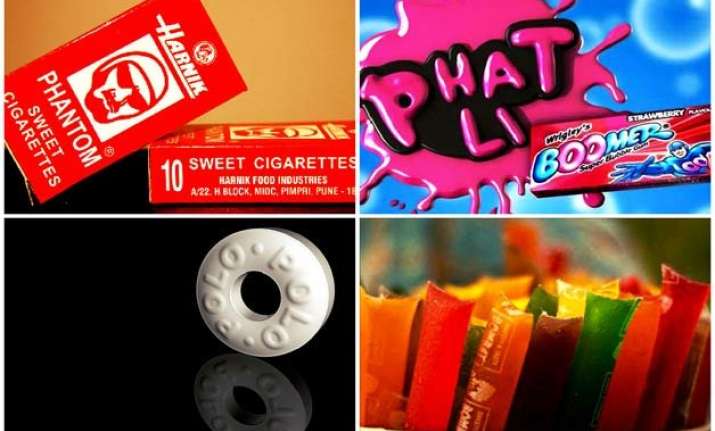 For 90s kids, games meant going outdoors, candy meant sweet indulgence, friends meant the ones who came over all the time, and money meant coins. 
Those were the days when anything and everything which was unexpected made the kids happy and excited. Unlike, the present times when the kids are way smarter and know exactly what they want and what they do not want.  
Among the many things that made the 90s kid treasured, here is a list of 10 things that will bring back nostalgia: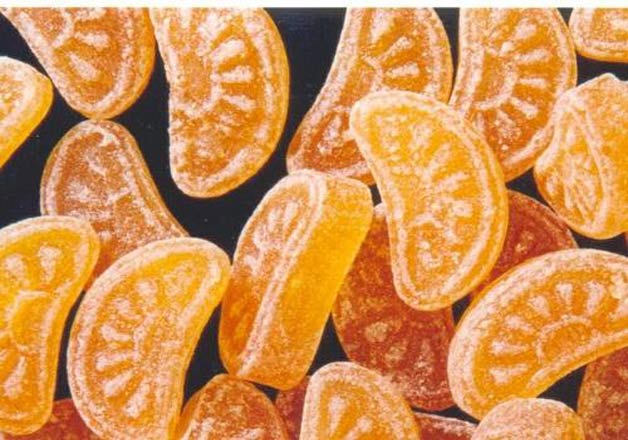 1.    Phantom Sweet Cigarettes: Those sweet cigarettes were a way to pretend that we have grown up. Though not allowed in most of the household because of strict parents but it was thrilling to hold them and pretend to be smoking. 
2.    Gems: Yes, they are still in the market but back on those days kids had to earn them. Good marks in academics, better performance in extra curriculum activities were the parameters that parents and school teachers used to set to give a package of gems. 
3.    Parle Poppins: Came with the slogan 'Goli Rainbow Wali', Parle Poppins were high in demand among kids. Those colourful toffees made the childhood happy in the 90s. 
4.    Big Babol: The flavoured chewing gum that was perfect for making big gum balloons. It was a one of the most favourite things from that decade.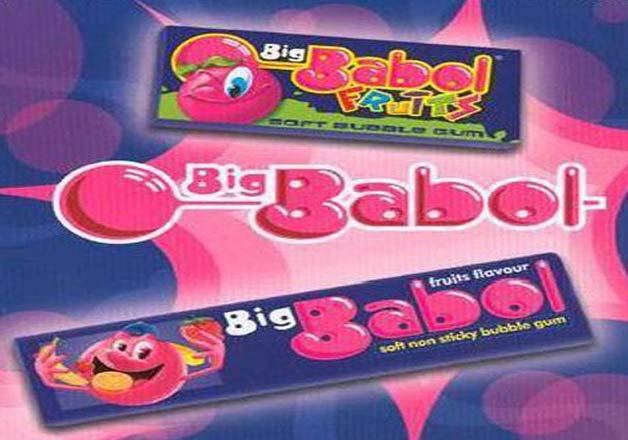 5.    Boomer bubble gum: It was never Boomer; it was always Boom Boom Boomer for kids. Every kid was familiar with the Boomer man and every shopkeeper kept them in their stores. Also, free tattoos and small size comics were good reasons to love them.
6.    Gold Coin Chocolates: Yes, they used to make us instantly rich and made us feel like Uncle Scrooge. Rather then unwrapping and eating them, many of us used to keep them as treasures. 
7.    Orange Candy: Those were the fun, tasty candies that left a bit of its colour on our tongues. Those were the days to remember forever!
8.    Pepsi Sticks: Back then kids used to beat the summer with these Pepsi Sticks that used to come in different flavours. One name, multiple flavours what more can we ask for!
9.    Kismi Toffee: Another sweet treat for the kids back on those days. This was one of the reasons for frequent trip to the nearest store.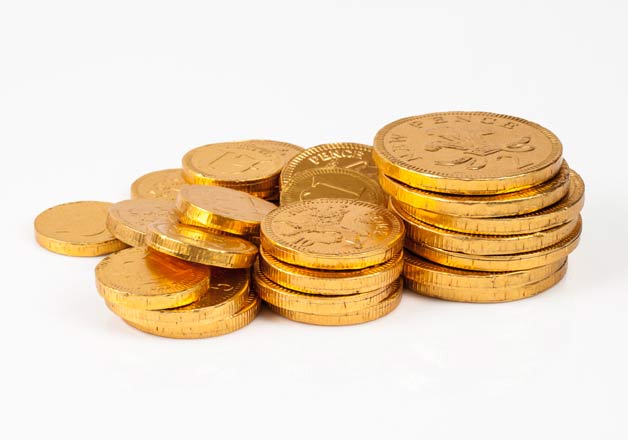 10.    Polo: The Mint With a Hole is still pretty popular among kids as well as grown ups. 
Surely, 90s were fun and memorable for kids because of these reasons apart from many others.