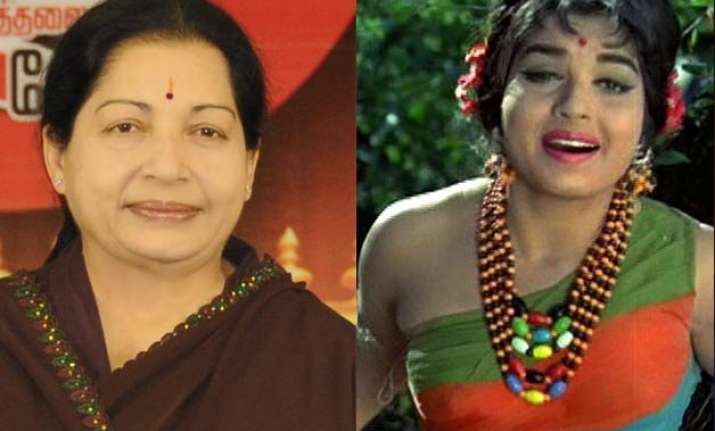 From being a demure South Indian actress to becoming the Chief Minister of Tamil Nadu in the '90s, Jayalalithaa or Amma, as she is commonly referred to as, has inspired many, in reel as well as real life. 
Having performed in Tamil, Kannada and Malayalam movies through '60s and '70s and just one Hindi film, Izzat starring Dharmendra, this beautiful actress cum politician was one of the finest actresses. 
With her versatile roles, memorable expressions and her dazzling personality, she was indeed a true screen delight. Did you know that she has even rendered her voice to some of the popular songs like Amma Endraal Anbu from Adimai Penn, Oh Meri Dilruba from Suryakanthi and Madras Mail from Unnai Sutrum Ulagam. 
We came up with some songs with some of her most remarkable expressions by this stunning beauty. Check it out! 
Jayalalithaa in the movie Aathi Parasakthi (1971)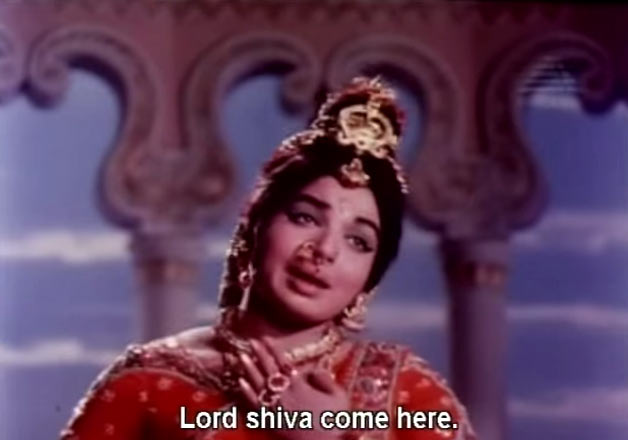 Jaya in Dharmendra starrer Izzat. She looks so cute in this one!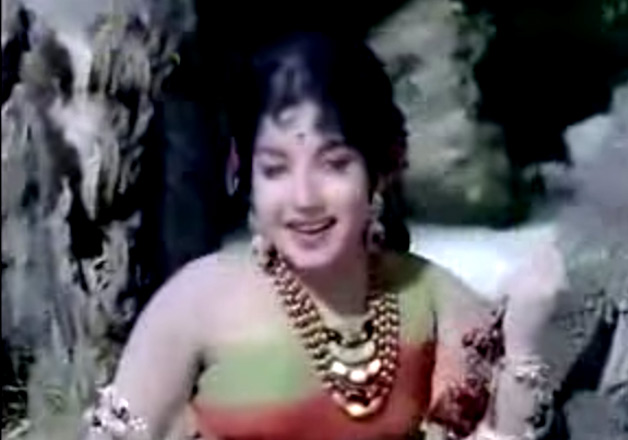 Another one from Izzat. Can she get any more adorable?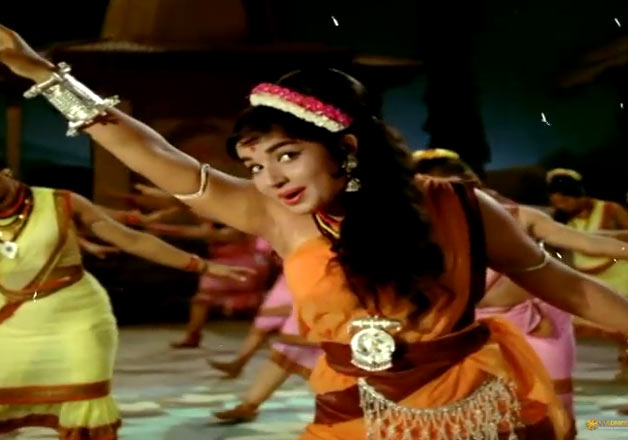 Jaya in Raman Thediya Seethai opposite MGR.