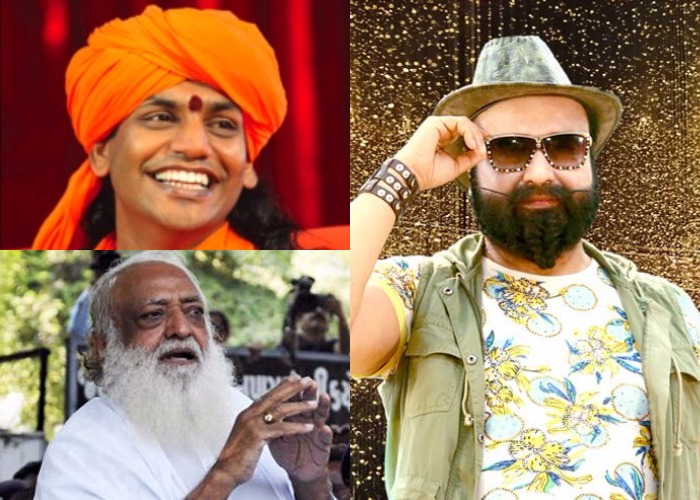 Controversial self-styled godman Gurmit Ram Rahim Singh was today sentenced to ten years rigorous imprisonment following his conviction in a 15-year-old rape case. The popular Dera Sacha Sauda chief Gurmeet Ram Rahim was  pronounced the quantum of punishment on Monday at a special court set up inside the District Jail premises in Sunaria near Rohtak, Haryana. He has been accused by a woman for raping her and two others back in 2002. He's not the only spiritual leader who has been mired by controversies. If we look down the timeline, there have been a number of Godmen in India who made headlines for rather otherwise reasons. Several self-proclaimed messengers of god have face criminal action or are seated in various jails for numerous criminal charges. Let's have a look at some of the most controversial godmen of India. 
Gurmeet Ram Rahim Singh 
Dera Sacha Sauda Chief was charged in a rape case by CBI. He has also been charged for sexually assaulting other women followers of Dera at the sect's Sira-based headquarters. He is also accused for murdering a Sirsa-based journalist Ram Chander Chatrapati who had investigated and written about his alleged illegal activities. The Dera Chief is also accused for murdering sect manager Ranjit Singh. In his defence, the chief presented that he is physically and mentally unfit to have sexual intercourse.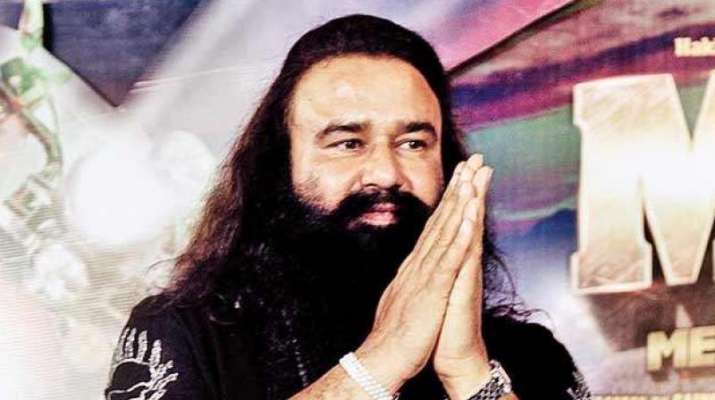 Chandraswami 
He was a controversial Indian tantric who was worshiped as Godman by several people. In 1996, he was arrested on charges of duping a London-based businessman of $100,000. He also faced charges for his recurrent violation of Foreign Exchange Regulation Act. During an income tax raid on his ashram, original drafts of payments to Adnan Khashoggi of an amount $11 million was retrieved. He was also alleged to be involved in assassination of Rajiv Gandhi in 1991.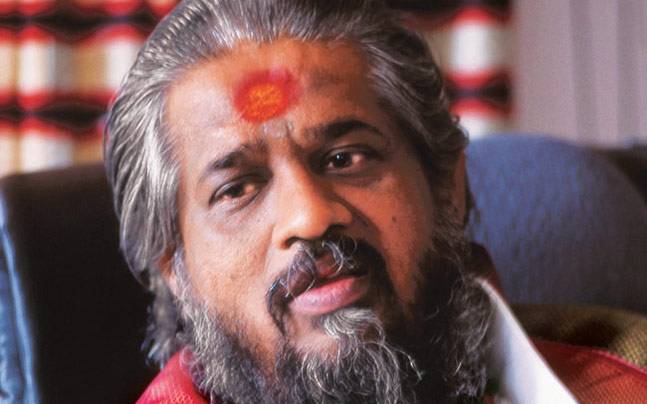 Asaram Bapu 
He was under scanner for mysterious disappearance of two boys studying in his ashram's gurukul. In 2013, he was arrested on charges of sexually assaulting a 16-year-old girl at his Jodhpur Ashram. There have been a number of attacks against the religious leader. Amrut Prajapati, who was one of his aides, was killed in 2014 while another accomplice was shot dead in 2015. Allegations of illegal land acquisition was also made against him.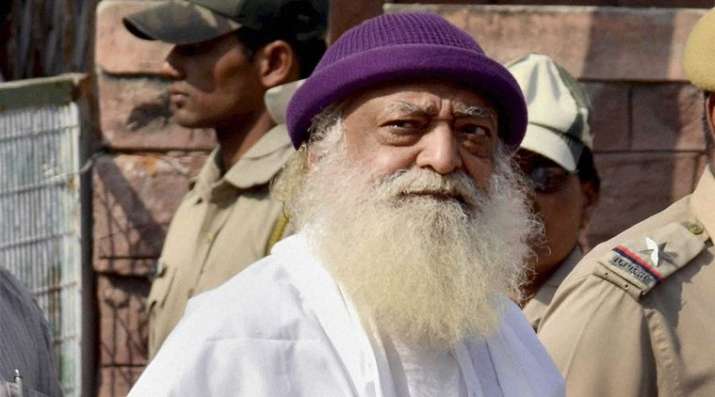 Sant Rampal 
In 2004, Haryana police retrieved dead bodies of 5 women and an 18-months-old child at his Satlok Ashram in Hisar where they reached in order to arrest him for different case. His followers made it difficult for police to capture him.  After a day long tussle, with 20,000 security personnel, police finally caught him the next day. He was also charged with murder of a man who died when his followers involved in a conflict with Arya Samaj in 2006.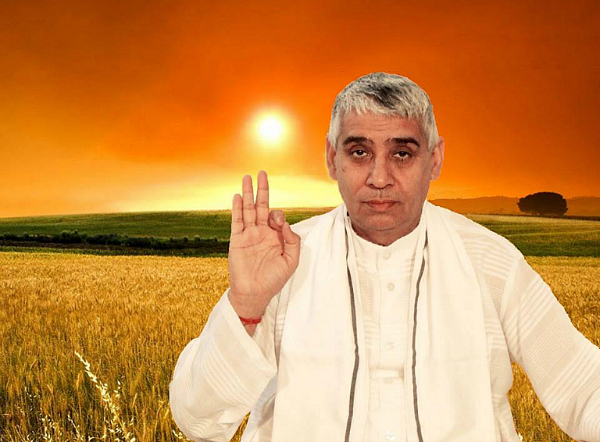 Paramahamsa Nithyananda
He spent 52 days behind the bars in 2010 after a video leaked showing him indulging in sexual activities with Tamil actress Ranjitha. Both Ranjitha and Nithyananda insisted that the video was doctored. In 2012, Indian-born American citizen Arthi Rao claimed that the godman raped him for several years.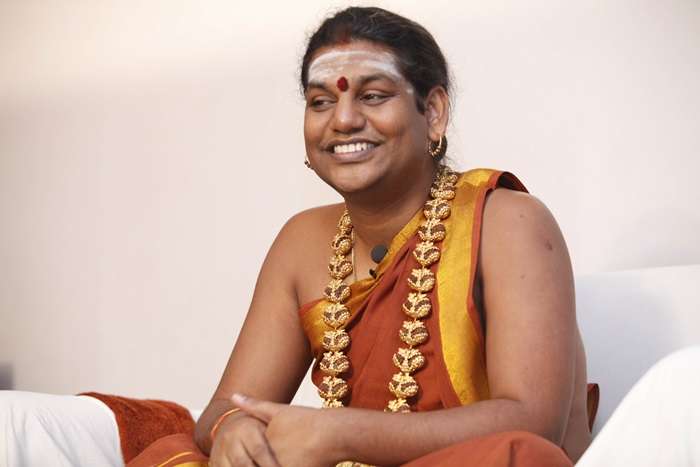 Premananda
This godman of Tiruchirapally ashram in Tamil Nadu was charged with the rape of 13 women. He was also accused for the murder of a Sri Lankan man. After medical examinations, he was confirmed to have raped those 13 women.