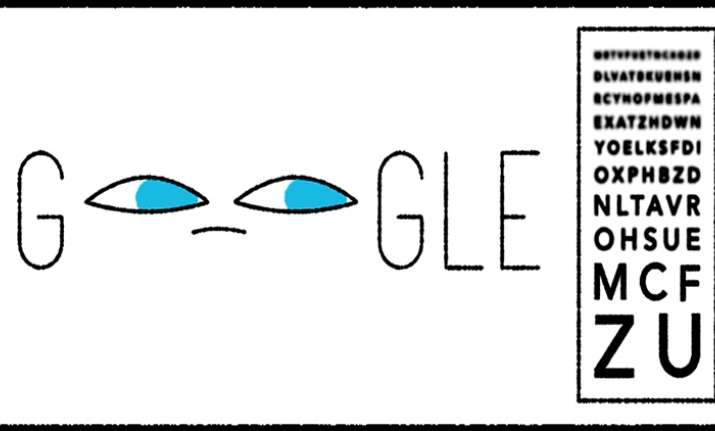 Search engine giant, Google has honoured the renowned French ophthalmologist Ferdinand Monoyer on his 181st birth anniversary with a Google Doodle that aptly describes the role of the Monoyer chart in our daily life.
Ferdinand Monoyer was also known for the invention of dioptre, a unit of measurement for checking the optical power.
The doodle is an animated one, and when you it shows a pair of brown and blue eyes contracting and expanding while taking a look at the famous Monoyer chart.
In other facts, a closer look at the Monoyer chart would reveal that the alphabets are arranged in such a way that you will be able to read Ferdinand Monoyer name from the smallest alphabet to largest.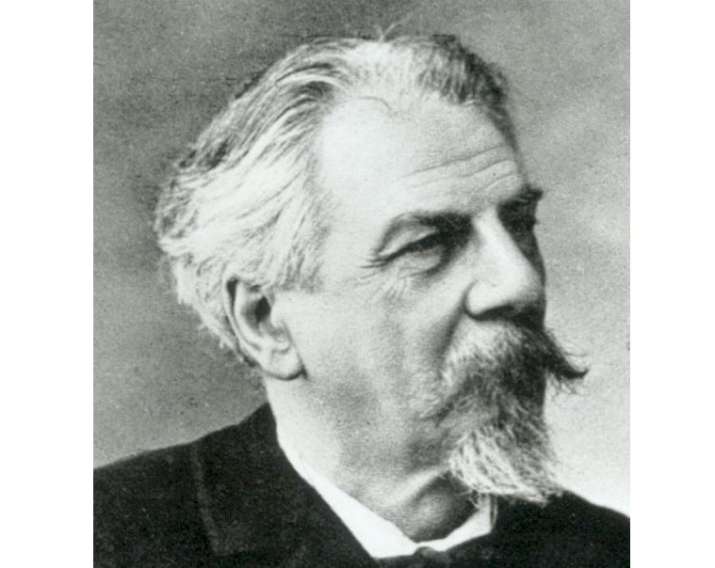 Ferdinand Monoyer
Monoyer, born on May 9, 1836, also developed the diopter, which is the unit of measurement for vision that is used even today. The diopter measures the distance you'd have to be from text to read it. So, basically, in the chart most of us are familiar with, every row represents a different diopter, from smallest to largest.
Monoyer was born in the French food capital of Lyon, and moved to the University of Strasbourg in 1871. He taught at various universities, including the University of Lyon from 1877 to 1909. Monoyer died in his hometown on July 11, 1912, at the age of 76.