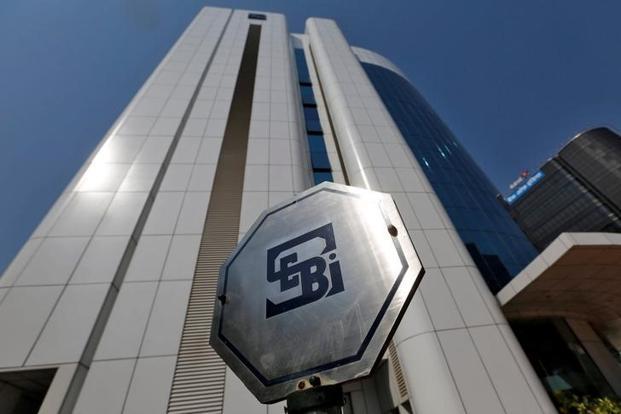 In line with the announcements made by the Finance Minister in the Union Budget, markets regulator Securities and Exchange Board of India (SEBI) will come up with regulations on corporate bond market by September this year, Chairman Ajay Tyagi said here on Saturday.
"In this budget, two announcements which have been made, they will further help in deepening the bond market. One is 25 per cent borrowing by the large borrowers through the bond market," Tyagi told reporters here.
"We will come out with regulations on this by September of this year. Obviously, those regulations will be light touch regulations because it is to encourage corporates to move towards bond market." 
Stating that the corporate bond market has been a "very good market" during the last two years, Tyagi pointed out that around Rs 6.7 lakh crore was invested through corporate bonds during 2016-17.
"This year it (investment) is likely to be surpassed," said Tyagi.
Tyagi said the other budgetary announcement on pension funds and insurance companies being allowed to invest in "A-rated" bonds will further develop the bond market. 
In the Union Budget announced on February, the Finance Minister Arun Jaitley had proposed that corporate bonds rated 'A' grade would be permitted as eligible for investment. 
"Corporate bonds rated 'BBB' or equivalent are investment grade. In India, most regulators permit bonds with the 'AA' rating only as eligible for investment," Jaitley had said in his budget speech.
"It is now time to move from 'AA' to 'A' grade ratings. The government and concerned regulators will take necessary action."
On the budgetary proposal to tax long term capital gains (LTCG) on equities exceeding Rs 1 lakh at 10 per cent, Tyagi said: "What was thought was that markets are booming, and this dicussion has been going on for the last three years. Perhaps, it was felt that this is opportune time to do it."
In the Indian equity markets, the barometer BSE Sensex has shed around 1,900 points and the NSE Nifty over 500 points since February 1, 2018.